VEX Robotics Club at BMS
BMS VEX Robotics Club members and parents - please check the VEX Robotics Club Canvas Page for more information and updates. The Canvas Page is a private members only area.

The VEX Robotics Club meets in the STEM Lab after school on Thursdays from 3:45pm until 5:00pm.

The club uses kits and components from the VEX Robotics IQ Program. Students will build pre-designed robots as well as modify the pre-designed robot and create their own design to perform a task. They will create code to program the robot. During practice and competition, the students will control the robots via a wireless controller and autonomously.

We need parent volunteers to coach!
Club Sponsor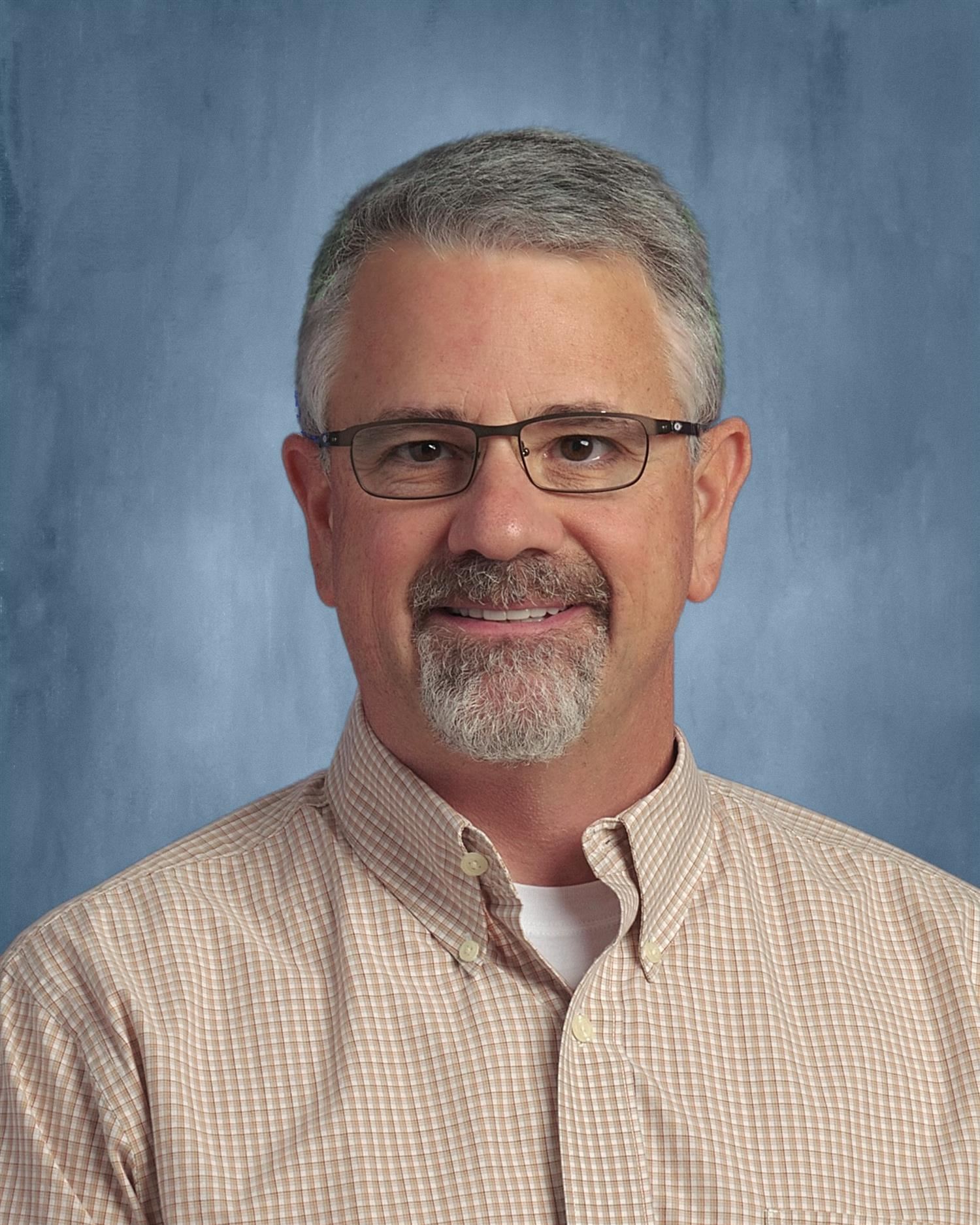 Phone:
Email:
Degrees and Certifications: