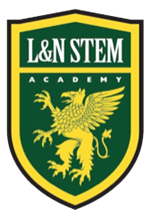 Senior Picture Day
June 2
By now, our seniors should have heard from McEachern Photographers regarding Senior Portraits times.
Pictures are scheduled by last name, Friday, June 2nd, 9am - 1pm.
Photographers will be in the STEM space in the Depot. Because of an event in the Station, parking is limited. Expect to park in KMA parking lot. Summer school is taking place on the first floor of the Depot. Please be respectful of students studying by quietly entering and exiting the building using the ramp on the street side.
Questions can be directed to Bob McEachern Photographers 1-800-255-1649
Check back for make-up dates.