Penguin Patch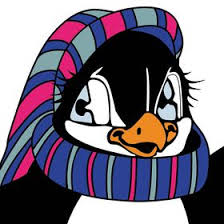 HES Families,
Our PTO is offering an exciting opportunity to allow our students the chance to think about others this holiday season. You should have received information about "The Penguin Patch Holiday Shop". This is an event where the children can shop for their family and friends. The information sent home also had a budget envelope to bring back on the day they shop. Prices of merchandise range from .25 cents to $11. So there could be something for everyone!
This is not a fundraiser, just a fun opportunity.
The event will be next week, December 9-13. Teachers have signed up for class times, but open times will be included Tuesday through Friday for students who missed their class time, forgot their money, etc.
---