Hello! We are your student's school counselors this year!

We are so excited to be in a position to provide:

* Academic,

* College & Career,

* and Social/Emotional support for your student.

Please feel free to contact us through our email addresses, by phone, or if you need to make a referral about a specific situation, use the Parental Referral Form; these forms are by grade level. We look forward to working with both you and your student in order to help him or her have the best year possible!!

Parents/Guaridans may contact school counselors by referral forms, email, or by calling Bearden Middle (539-7839). Students may contact their grade level school counselor through the online referral or see their teachers.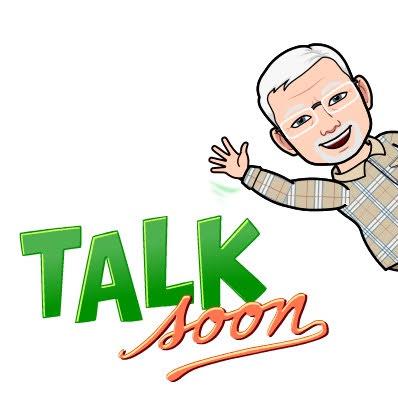 Phone:
Email:
Degrees and Certifications: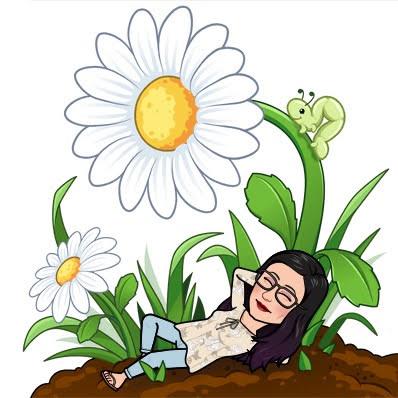 Phone:
Email:
Degrees and Certifications:
Ruth Neubert Dyer- 7th

7th grade Counselor

ruth.neubertdyer@knoxschools.org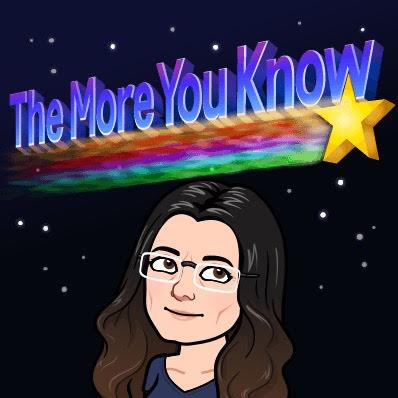 Phone:
Email:
Degrees and Certifications: