Welcome to Sunnyview! We Love to Read!
Read With Your Child 20 Minutes Every Day!
---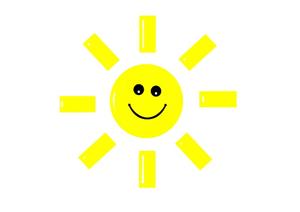 Sunnyview Primary Events
A Look Ahead:
2017
SEPTEMBER
September 4 (Mon.) Labor Day Holiday
September 7th-27th Coupon Books!
Support Sunnyview! $10 a book!
September 8th Bus Evacuation Drill
September 12th K-2 Field Trip
September 13th Fall Picture Day
September 15th 1st Grade
Grandparents Day at 11:30
September 15th Dot Day!
OCTOBER
Oct. 6 (Fri.) End 1st 9-weeks Grading
Oct. 9-13 (Mon.-Fri.) FALL BREAK
Oct. 26 (Thu.) Math/Science Night 5:30-7
NOVEMBER
Nov. 7 (Tues.) Election Day, Student Holiday
Nov. 10 (Fri.) 1:00 Veterans Day Program
Nov. 22-24 (Wed-Fri.) Thanksgiving Holidays

DECEMBER
Dec. 20 (Wed) End of 2nd 9-weeks
Dec. 20 (Wed) 1/2 day for students
---
---
School Times
Knox County Kindergarten-Grade 5
Full Day: 7:45 a.m. - 2:45 p.m.
1/2 Day Dismissal Time: 11:15 a.m.
Pre-Kindergarten
Full Day: 7:45 a.m. - 1:15 p.m.
1/2 Day Dismissal Time: 11:15 a.m.
---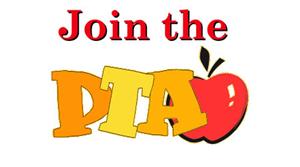 If you haven't joined PTA yet, please do! The dues are $6.00. Everyone working together can achieve so much more and we need to support PTA. Membership is one of the fundraisers!
---
Previous Announcemnets
A Great Honor! Kim Riddle's name was added to the National Teacher Hall of Fame in Emporia, Kansas. There was a special dedication on June 11th in Emporia, Kansas.