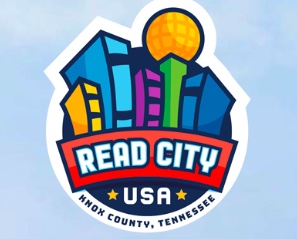 Let's Read Knox County!
Parents,
Mayor Jacobs has an initiative to make Knoxville the best read city in the country! Click the link below to see the plans and take the pledge. We hope you and your children will make your pledge to read. This is a joint effort between Knox County Schools, the Knox County government, and the Knox County Public Library. Thank you for joining us by making the pledge to read!
Click here for Read City USA!
---