---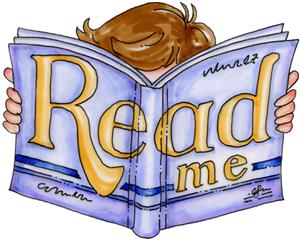 Chilhowee Intermediate Events
A Look Ahead:
August 6, 2018- Meet and Greet at Milton Roberts Rec. Center (4:00 pm until 6:00 pm)
August 23, 2018- 4th and 5th grade Open House (6:00 pm until 7:00 pm)
August 30, 2018- 3rd grade Open House (6:00 pm until 7:00 pm)
2018-2019 Knox County Schools Calendar
Printer Friendly Version of this calendar - A pdf file suitable for printing (Adobe Acrobat required)
AUGUST, 2018:
August 8 (Wednesday)
First Day for Students (1/2 day for students) School Times
SEPTEMBER, 2018:
September 3 (Monday)
Labor Day – Holiday – Schools, Central Office Closed
---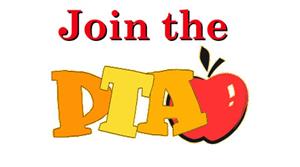 If you haven't joined PTA yet, please do! The dues are $5.00. Everyone working together can achieve so much more and we need to support PTA. Membership is one of the fundraisers! There are special incentives for Students who get a family member to join!
---
Teamwork makes the Dream Works
Eagles' School-wide Behavioral Expectations:
We are Respectful!
We are Responsible!
We are Safe!
Welcome to Chilhowee Intermediate School's Positive Behavioral Intervention and Supports (PBIS) Our school-wide positive behavior interventions and supports system help students to learn the behavior expectations for various areas of our school. We hope that these clear and concise expectations will improve the school climate and help teaching and learning for all.
Students are reviewing Hallway and Common Area expectations this week!
---
School Times
Knox County Kindergarten-Grade 5
Full Day: 7:45 a.m. - 2:45 p.m.
1/2 Day Dismissal Time: 11:15 a.m.
---
Click Here for Information about
AFTER SCHOOL PROGRAMS