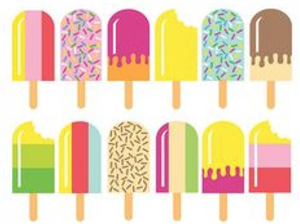 "Pop Into 3rd Grade"
We are so excited to meet our new 3rd graders we just can't wait!
Please plan to join us Wednesday, July 31 on the front playground to meet
your teacher. The following is a schedule letting you know when you teacher
will be on the playground to enjoy a popsicle with you.
Reminder...your teachers' names will be released by the KCS on July 25.
10:00-10:45
Moore, Adams, Woody, Thomas, Duby, Gerlach, Massey, Gaughan
11:00-11:45
Cupp, Wells, Pegg, Stedham, Peterson, Halford, Howley, Cline, Givens