Click the icon for more information about the One Book Read City program, including the schedule, a link to the read aloud videos, and the Scavenger Hunt.

---

Summer Reading 2022

Click the icon for more information.

---

---

---

For more books online, including Storyline Online, check out the Online Readalouds link on the left.

---

Online encyclpedias for all age levels with searchable, trustworthy information. Articles provide citations. Count as an Encyclopedia and/or Online Source.
World Book online at home requires a username and password. These are available from our Library. If prompted for username/password at school, use the same info as for home use.

---

Databases & Other Reference Sites:

Passwords, where required, are available from our Library.

---

---

Teacher Tools
The Library Media Specialist works collaboratively with students, teachers, administrators, and the larger community to meet the personal and academic needs of each learner as they strive to make sense of the world.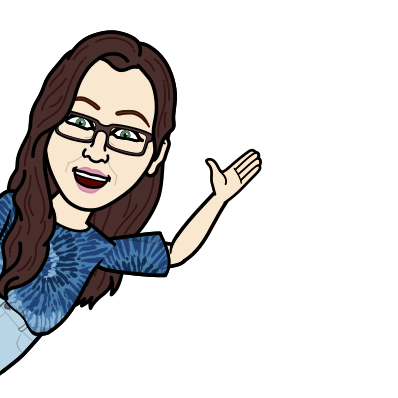 Phone:
Email:
Degrees and Certifications:
Ms.

Foust

Ms. Foust loves to learn new things and considers herself quite the book wyrm ("wyrm" is a very old term that some use instead of "dragon"--so, when I say "book wyrm," I am playing with words).

She and her son have three cats, one bird and one fish.

Ms. Foust has a BA in English and History from Berea College, KY, and a

MS in Library and Information Science, from UT, Knoxville.