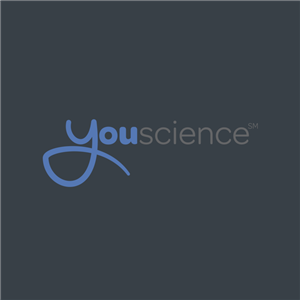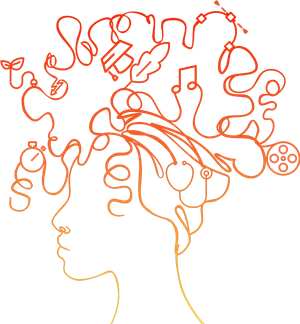 What is YouScience?
YouScience is the science of YOU – how your mind is wired, what makes you tick, the skills and knowledge that set you apart. You have talent and there's a path that's right for you – we can help you find it.

YouScience was created to help answer some of life's biggest questions: "Why am I learning this?" and "What do I want to be when I grow up?"

How do I complete the YouScience survey?


To complete a YouScience assessment, you must have a SCOIR student account. Please note that this assessment can only be completed once per Scoir student account.
The entire assessment takes around 90-120 minutes to complete, with each section lasting around five to ten minutes. Once the assessment has begun, students can leave and pick up from where they left off at any time from the Student Profile/Career Profile in SCOIR.

Questions? Stop by or make an appointment at the College & Career Center.

---