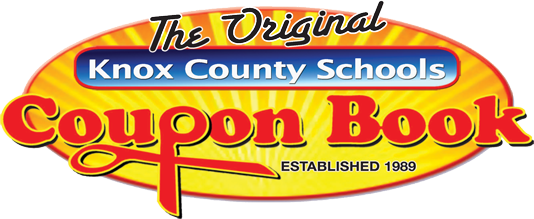 Books sold:
1,194
[as of 09.18.18]
Our Goal:
1,500
Only 306 books to our goal
for a No Work, Fun Day!
Our profit is $8.00 from each book sold!
These funds will be used to purchase
instructional technology,
playground improvements, and
classroom materials in order to provide
the best possible educational
opportunities for our students.
Please help us make
our campaign a success!
September 6th - 26th
---