Photography Club Meets Thursdays

Welcome to the Photography Club!


The

Photography Club

was formed to help students learn all about the exciting world of photography.

You need neither experience nor equipment to join us.
In the club, we learn all about the different genres (types) of photography, from photojournalism to studio portraiture. We also learn about all the cool gear professional photographers have and how they use it.


We provide all the equipment -- cameras, lenses, studio equipment and a state-of-the-art computer lab with the entire Adobe Creative Suite programs, including Photoshop.

Photography Club members shoot all of the important events at Fulton, like sporting events and special assemblies. We provide content for many of the FulCom media products.

Come join the fun!

For more information, see Mr. Morrell in room 211 or email

steve.morrell@knoxschools.org
---

October 11, 2015 - Alexis Thomas Wins 2nd Place Photography at Tennessee Valley Fair

Congratulations to Alexis Thomas for winning 2nd Place Photography at the Tennessee Valley Fair in September. Alexis shot her award-winning photo on the Fulton campus during Photography Club and is a freshman in the Fulton's Magnet Communications program, FulCom. Photo by Tyriq Campbell/Fulton student photographer.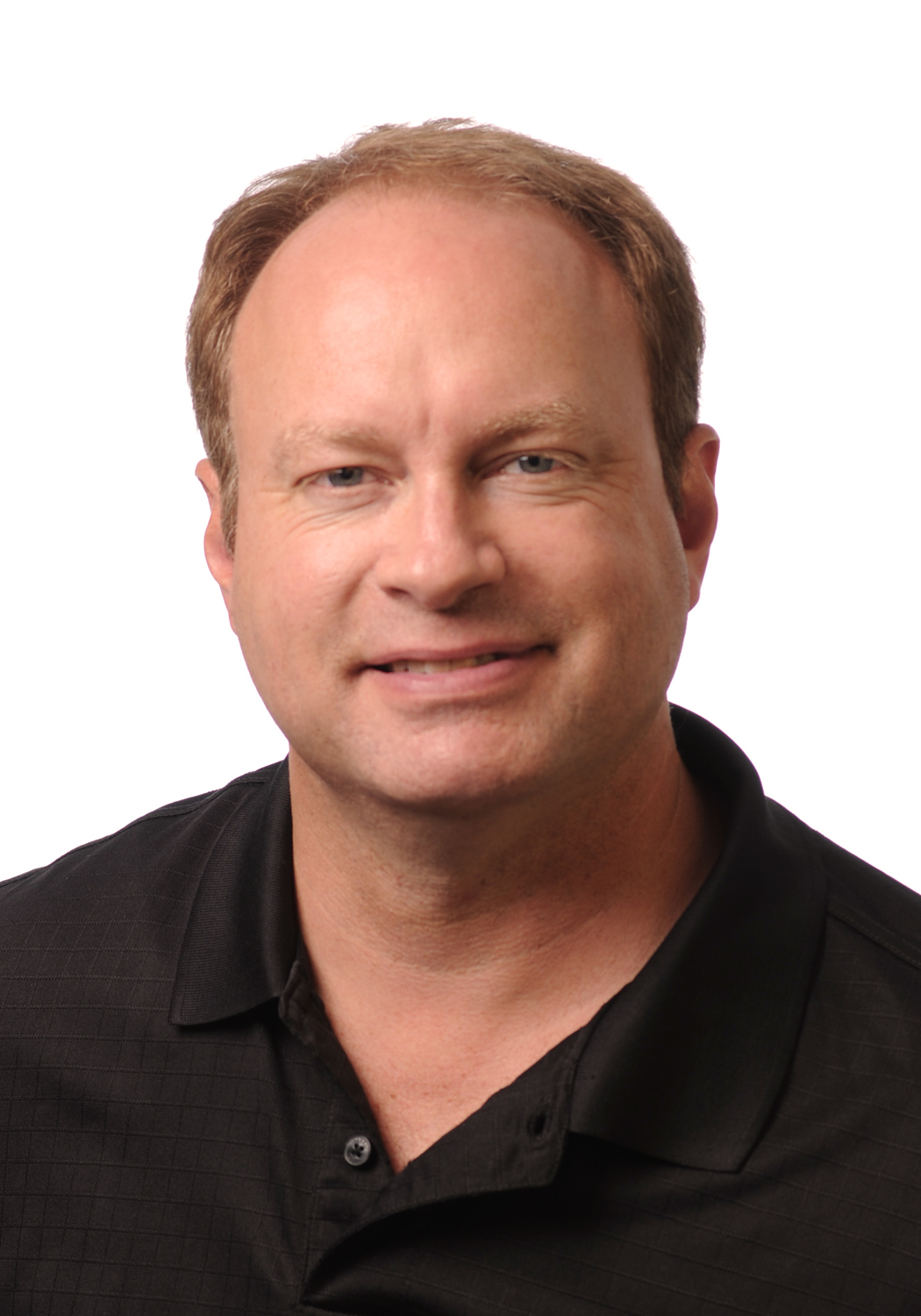 Phone:
Email:
Degrees and Certifications:
About Mr. Steve Morrell

Prior to joining the staff at Fulton, I worked for many years in the visual communications industry as a photojournalist, commercial photographer, designer, writer, editor and videographer.

I have been very blessed to have had some incredible experiences -- which I'll share to give students

real-world insight into photography.

You can view my work at

www.stevemorrell.com

.




I did my undergraduate work at the University of Tennessee and graduate work at Ohio University. But before all that -- in the beginning -- it all started with me shooting for my high school yearbook and enduring many hours in a hot darkroom that I set up off our family garage as a teenager.

If I wasn't marching with the band or sporting a brown polyester uniform at Hardees, I was in my darkroom watching images slowly appear on photographic paper…it was magical.

Gone are the days of the "wet lab," but the excitement of creating great photography remains.

Come experience the magic for yourself in Photography Club!