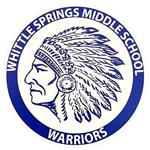 "We will actively engage in our learning to build ourselves up so that we can lift up our school, our family, and our community in order to create a respectful and positive future."
---


We are proud to announce Whittle Springs Middle School was named among the top 10 percent of schools in the state for test score improvement! See the news story here.
---

Forgot your password? Reset it HERE with the KCS Password Manager. You will need to remember the answers to your secuity questions!
---
Check your child's grades onine!

If you already know your login credentials, you can click the image above.
If you have not yet created your account, click HERE to get started.
---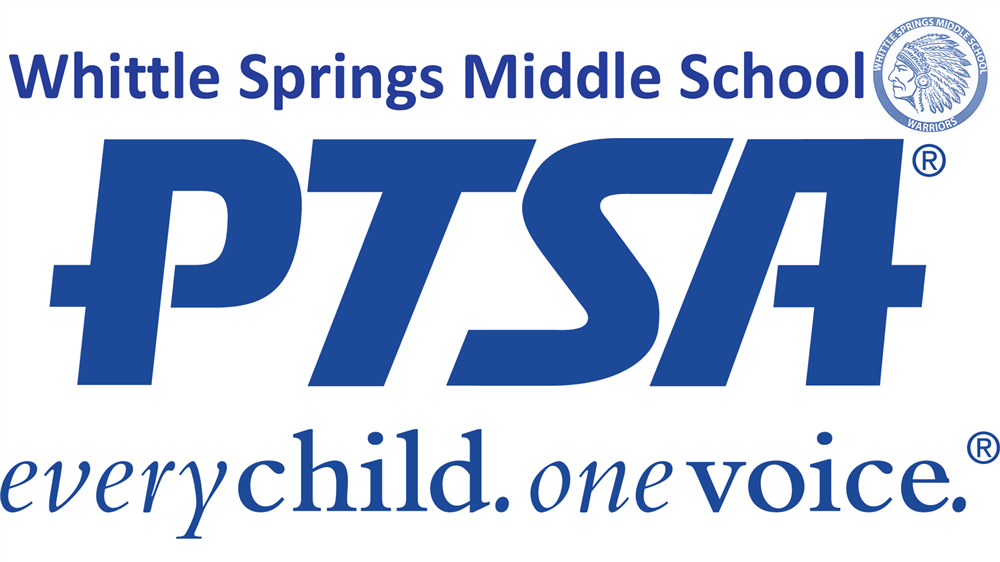 ---