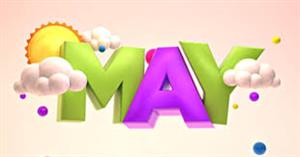 Welcome to Sunnyview! We Love to Read!

Sunnyview Primary Events
May 6-10 Teacher Appreciation Week
May 23 (1/2 Day) Last Day of School,
1/2 Day Dismissal at 11:15
2018-2019 Knox County Schools Calendar
Printer Friendly Version of this calendar
A Look Ahead to Fall 2019!
August 5 (Mon.) 1st Day (1/2 day)
August 27 (Tues.) Student Holiday
September 2 (Mon.) Labor Day Holiday
September 5 (Thurs.) End 4½-weeks Grading
October 4 (Fri.) End 1st 9-weeks Grading
October 7-11 (Mon.-Fri.) Fall Break
See Next Year's Calendar!
2019-2020 Knox County Schools Calendar
---
---
---
School Times
Knox County Kindergarten-Grade 5
Full Day: 7:45 a.m. - 2:45 p.m.
1/2 Day Dismissal Time: 11:15 a.m.
Pre-Kindergarten
Full Day: 7:45 a.m. - 1:15 p.m.
1/2 Day Dismissal Time: 11:15 a.m.
---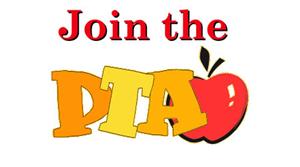 If you haven't joined PTA yet, please do! The dues are $6.00. Everyone working together can achieve so much more and we need to support PTA. Membership is one of the fundraisers!
---
Previous Announcemnets
---
Thank You to COMCAST and Volunteers for Comcast Cares Day!
A Giant THANK YOU to Comcast! What a wonderful gift of materials and work to make needed improvements to our school grounds for the kids! Thanks to the over 200 Volunteers for working together to complete this project on the Sunnyview School Grounds!
---
A Great Honor! Kim Riddle's name was added to the National Teacher Hall of Fame in Emporia, Kansas. There was a special dedication on June 11th in Emporia, Kansas.
---
A Heartfelt Thank You for the
Kindness and Support
that have been shown to our school family.