Welcome to Sunnyview Library
Knox County Schools Media Services works collaboratively with students, teachers, administrators, and the larger community to meet the personal and academic needs of each learner as they strive to make sense of the world. In doing this, we hope to instill a love of reading and learning in every child.
Please click on the book above to search Sunnyview's Library for a specific book. We have many wonderful books on our shelves.
Hours of Operation
The Sunnyview Library is open from 7:45 a.m. - 2:40 p.m. each day.

Students will visit the library once a week with their class on a 5 day rotation. Books will be checked out during that time. Students are able to come to the library at any other time to return books.
Databases and Resources
Click on "Library Resources" on the left to find links to various databases and websites that we have access to here at Sunnyview. If you need a login for a certain one, please ask your child.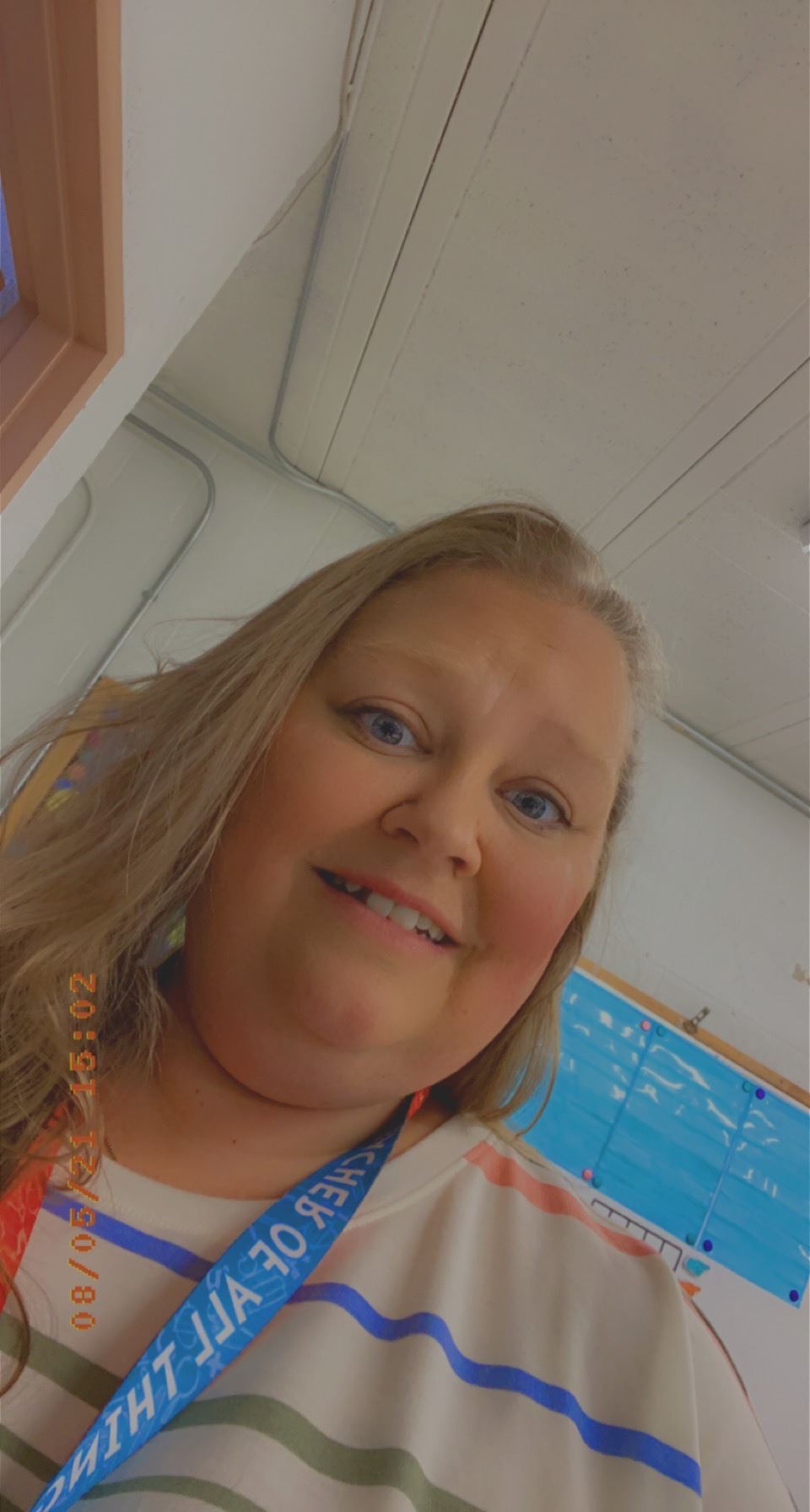 Hello! My name is Mrs. Loposser, and I am your school library media specialist. Before becoming a librarian, I was a classroom teacher for 19 years. I have taught 1st, 2nd, and 3rd grades. I am looking forward to helping students develop a love for reading. I have the best job ever!