What are we here for?

The school counselors here at Carter are here to support students in the academic, social/emotional, and career domains. Our goal is to make ourselves available for whatever needs students may have and offer support and assistance. We believe it is very important for students to have support emotionally in order to succeed in all other aspects of their lives and we hope to provide knowledge and understanding about how to care for oneself and others.

Mission Statement

The Mission of Carter High School's school counseling program is to advocate, educate and motivate all students through enriching experiences, opportunities, and curriculum to help all students become productive and responsible citizens of tomorrow.
Important Dates/Deadlines Fall 2022

September - Suicide Prevention month

October - Bullying Prevention Month

September 29th - Suicide Awareness: Stickers Being Passed Out at 8:00 in Lobby

September 30th - Suicide Awareness: Wear Teal and Purple, Bracelet Making During Lunch

October 1st - FAFSA Opens

October 4th - ACT for Seniors

Pre ACT for Juniors

YouScience for freshmen/sophomores

October 7th - College and Career Fair

October 25 - PSAT (Optional)

November 1st - Deadline to complete TN Promise Scholarship Application

November 14th - FAFSA Help Night, 4:00-6:30 PM

November 21st - ASVAB Test Juniors only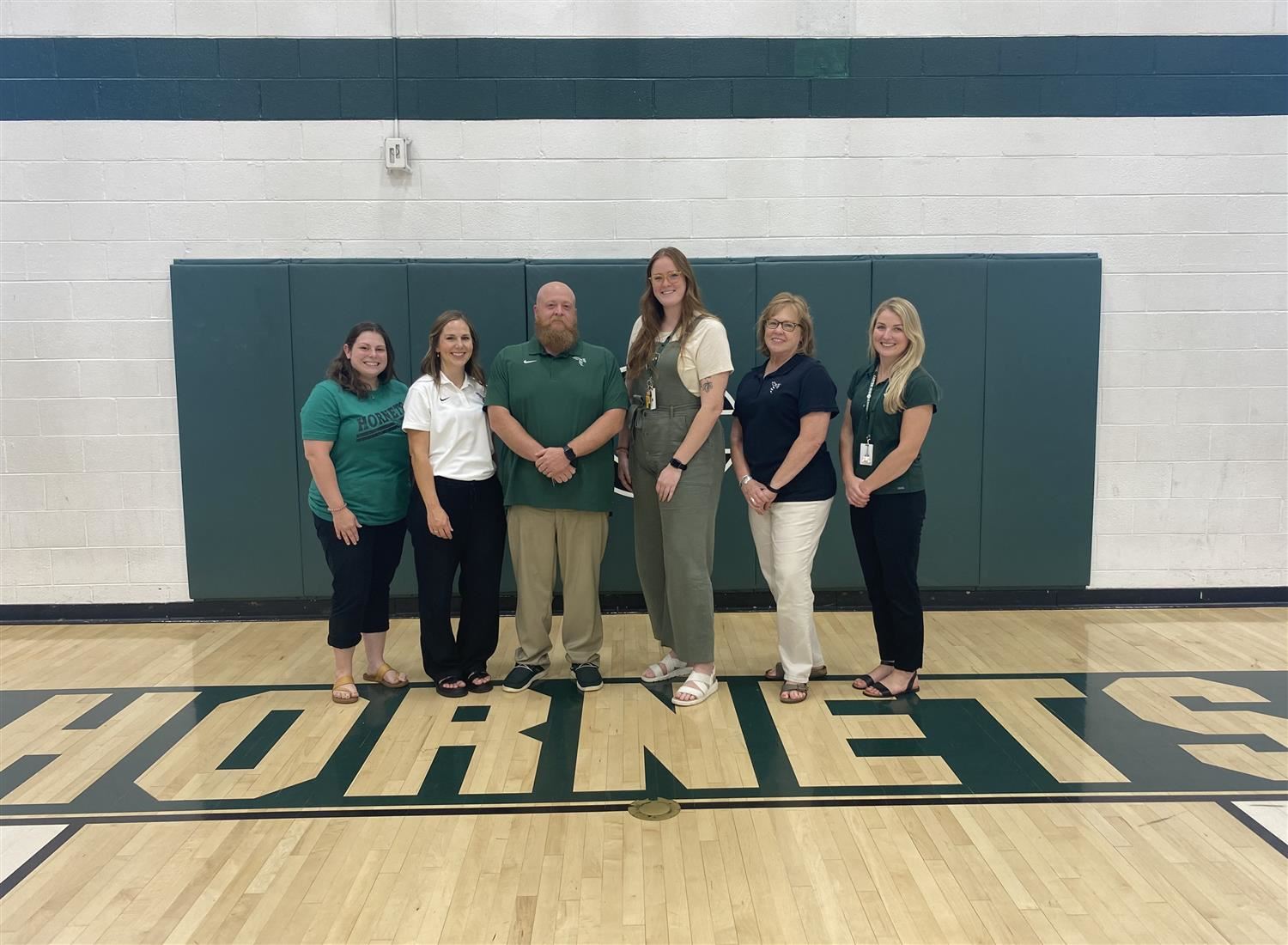 From left to right: Ashley Ottinger- Social Worker, Jessie Bell- College and Career Counselor, Adam Meade- Counselor: Last names P-Z, Rachel Bowman- Counselor: Last Names A-G, Pam Clift- Registrar, Rachel Duda- Counselor: Last names H-O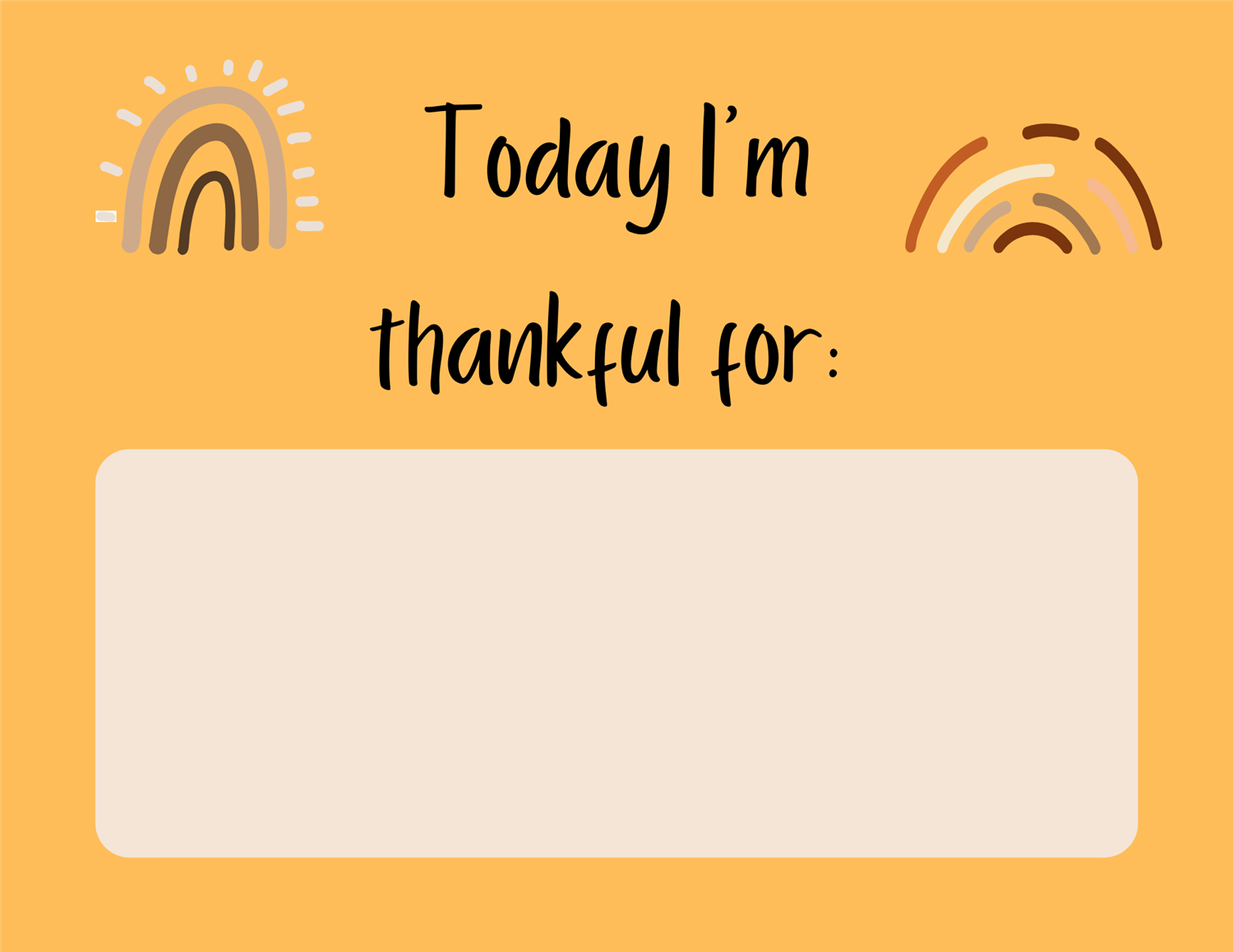 Counseling Announcements
SUICIDE AWARENESS!
Suicide Awareness is crucial and it starts now. Youth suicide is the 2nd leading cause of young people ages 10-24. Would you know how to help a friend that is contemplating suicide? The Jason Foundation has given us materials to help educate you on this serious issue. Stop by the counseling office and grab your B1 card for the free app.
If you know someone who is contemplating hurting themselves or you are contemplating hurting yourself please let your counselor know immediately.
If you need a teacher/counselor reference letter, please complete this "Brag Sheet" and give it to the teacher/counselor at least two weeks before you need the letter.
Files & Resources
Need some help writing your college essay or personal statement?? Look through the brief PowerPoint for some helpful tips, including:
· Some Don't's e.g. "My name is _____ and I go to Carter…"
· A couple of sample essays
· Tips on how to express your individuality
· Inspiration to get started!
Remember, your essay is one of the elements of your application over which you have full control! It's also your opportunity to express who you are and what you can offer potential institutions. Make it count!
Follow us on Twitter for important updates and information!