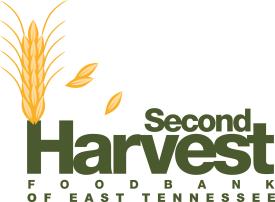 Second Harvest Food for Kids

West Hills participates each year in Second Harvest's Food for Kids Program. Food for Kids provides 2 single-serving items from each food group to students participating in the program, as well as any siblings in his/her home. How can you help keep this program active in our school?

Donate money: Our participation in the program depends on an annual donation of $3,000 to Second Harvest Food Bank. To contribute, please send your tax-deductible check made payable to West Hills Elementary PTA and designate it to Food for Kids. The PTA will forward all donations to Second Harvest.


Donate non-perishable food items: The Food for Kids Program provides food for weekend days only. It does not cover in-service days/holidays. We would love to provide some extras for Thanksgiving Break, Winter Break, and Spring Break. Suggested items include boxes of cereal, containers of peanut butter, boxes of crackers, canned fruits or vegetables, soup (mixes/canned), and packages of macaroni and cheese to cover these days away from school. Please no glass containers.


Donate your time: Food bags are packed each Friday at 8 am in the library. We are currently packing 30 bags per week to feed 63 kids! We would love for you to join us to see just how it works.

If you have questions, please feel free to contact Ashley Wilmot at abwilmot06@gmail.com.