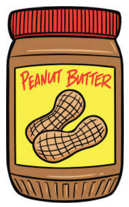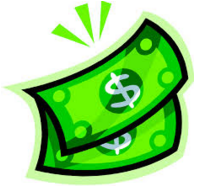 Jason Jablonski Peanut Butter Drive
(Sponsored by the A.L. Lotts PTA):
February 5 - March 1
Due to school being closed for illness, the peanut butter drive has been extended through March 1st.
Please send in peanut butter or cash if you are able to support this partnership with Second Harvest Food Bank. If you are sending in money, label it with your child's grade level. See the flyer that was sent home on Wednesday, February 7th for additional details. Thank you for your support!
---