Welcome to Lonsdale Elementary!



Principal Deal with Assistant Principals Ms. Wheeler and Ms. Fragomeni (L to R)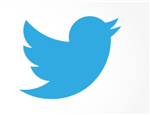 The Lonsdale Elementary Mission Statement
Lonsdale is a safe place where we are all unique and valued. We are lifelong learners. We are responsible, respectful citizens and community leaders.
We are a Community School of excellence.
---
Be at school on time!!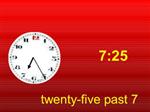 ---