Your Lonsdale Elementary School Administrators
---
Principal: Mr Christopher Deal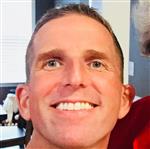 Assistant Principal: Ms Beki Fragomeni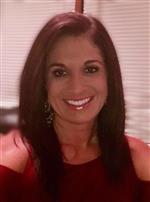 Assistant Principal: Ms Katie Wheeler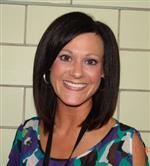 ---
Lonsdale Community History
The Lonsdale neighborhood was named for the parents of William Ragsdale, along with Lonas and Dale Ragsdale. The homes within this neighborhood are influenced by the Victorian and Craftsmen stlyle. Each Street has been named after either Union States or Civil War generals.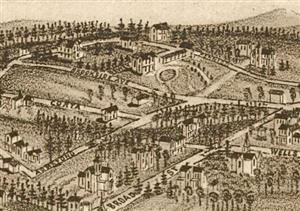 Old North Knoxville
---
At Lonsdale it Just Means More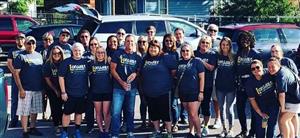 Our Lonsdale staff not only is dedicated to our students academic growth, but also in the Lonsdale Community. Above our staff is pictured as they prepare to participate in the annual Lonsdale Homecoming Parade.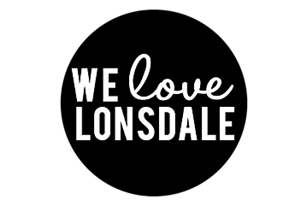 ---