Weekly Library Visits

The library is on the school's 4-Day rotation. Books may be checked each library visit as long as there are no overdue books. Students may renew a book 2 times if needed. Library lessons will correlate with the school curriculum and focus on literature and about books, authors, illustrators and basic library skills. In addition, basic computer skills and robotics will be introduced and students will work on various projects throughout the school year.

Library is open 8:00 am - 2:35pm Daily

Every bottle cap entered earns 5 cents for the library!!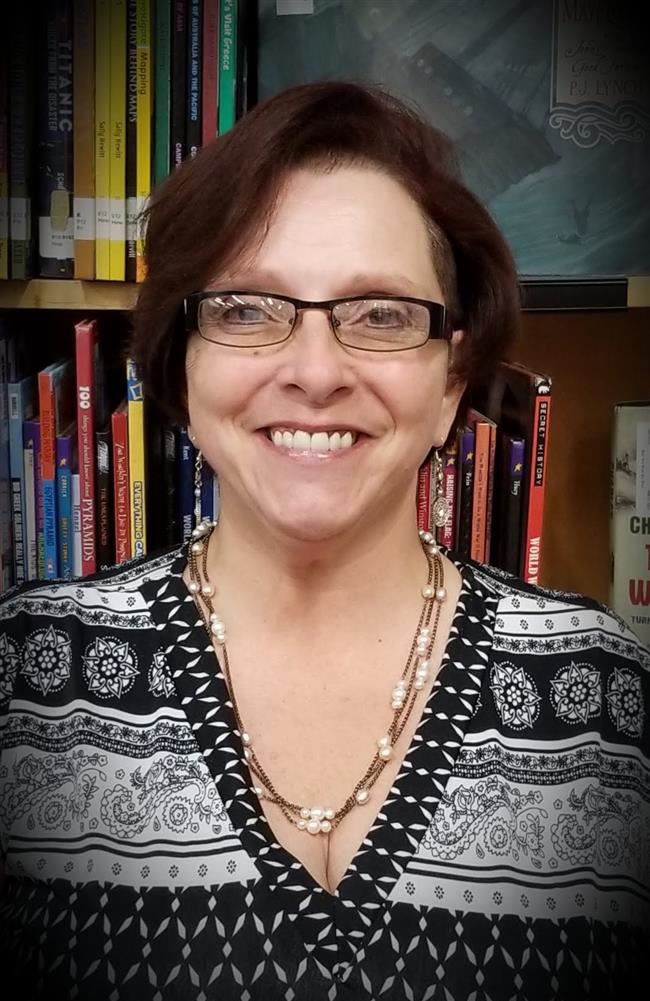 Our Mission

The Library Media Specialist works collaboratively with students, teachers, administrators, and the larger community to meet the personal and academic needs of each learner as they strive to make sense of the world.

We believe the Library Media Specialist will:




Promote a love of reading
Create a safe and inviting environment for all learners
Cultivate a spirit of inquiry
Collect a rich variety of resources to support the needs of each learner
Provide equitable information access to all learners
Teach learners

To access information efficiently for a variety of purposes
To evaluate and discern among information sources
To use information critically, effectively, and ethically

Collaborate with students and teachers to decide the best methods for creating and sharing information
Integrate services with the school's mission and goals
Model lifelong learning by engaging in relevant and sustained professional development