Welcome to School Counseling!

At Amherst Elementary School, the school counseling program is designed to support the development and well-being of our students. Our program focuses on social-emotional learning (SEL), academics, and college/careers to help our students reach their fullest potential. We deliver these services in a classroom setting, small groups, or individually. We are champions for children!

Mrs. Bell is available for students Monday through Friday. This is her first year at Amherst and she is so excited to make connections with all the Amherst families! Please reach out to eryn.bettezbell@knoxschools.org to chat with her!

Our Services to Students

Classroom Counseling: Each class will see the school counselor for a special lesson on social/emotional needs, academics, or college/career needs in a classroom setting.

Individual Counseling: Students can receive short-term counseling sessions to assist them with any issues that are prohibiting them from being successful in the classroom.

Small Groups: The School Counselor offers several different small groups throughout the year. These groups consist of 3-5 students who are all working toward a common goal.

How to Make a Referral?

If you would like to make a referral to the school counselors or social worker, please click "Make a Referral" on the left side of the page.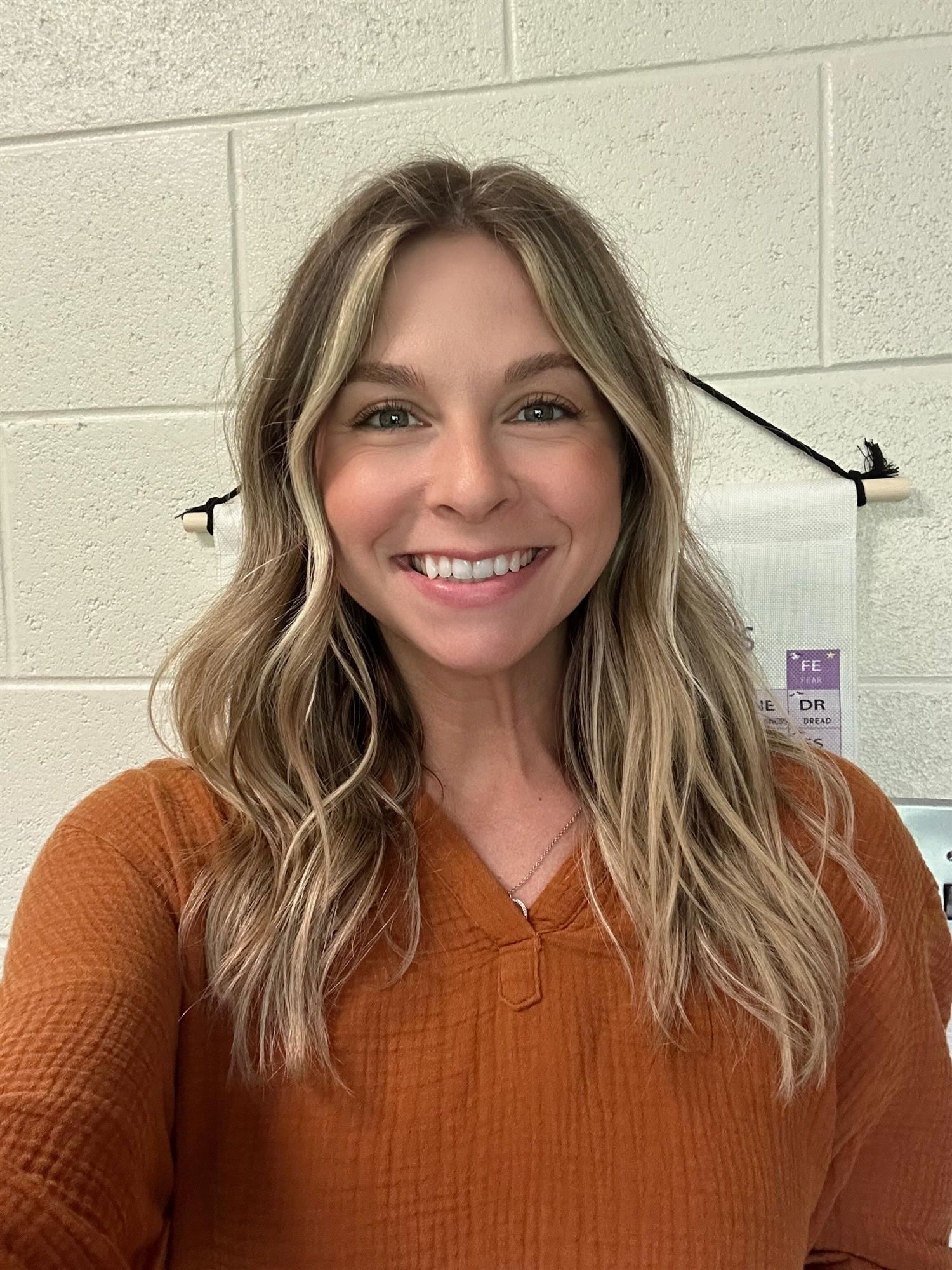 Eryn Bettez-Bell

865-560-7001 ext. 21436