Central High School is closed for the summer. The office will be open every Wednesday from 9:00 a.m. to 12:00 p.m.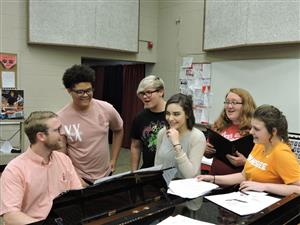 Country Music Festival in Nashville!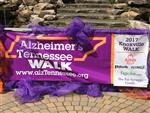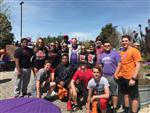 Dance and Football at the
TN Alzheimers Walk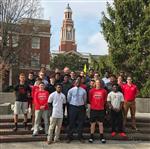 Congratulations to the the football team
for a historic season!
Considering of a Resolution of the
Commission of Knox County
The Memorial Scholarship Fund
raised $35,160.5
Buy early for the best prices!