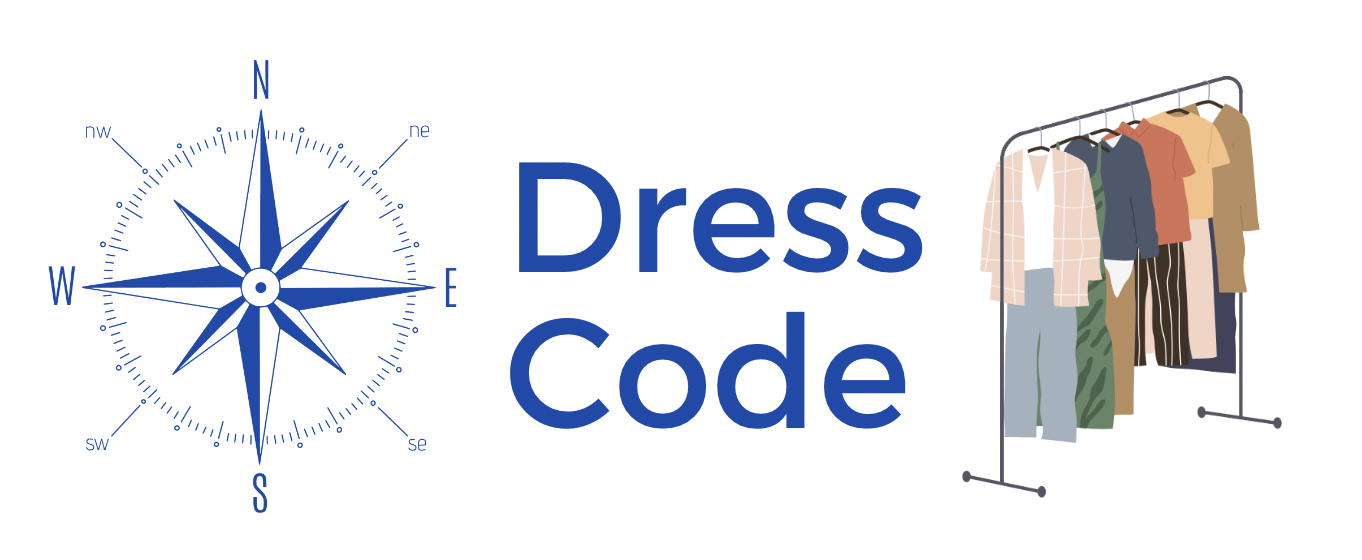 Dress Code
The following expectations for student dress have been established to promote a safe and optimum learning environment, in addition to the KCS Dress Code

policy J-260

.

Tops

Plain black shirts (t-shirts, shirts, sweaters, or sweatshirts)
No hoodies, coats, or other hooded garments

Bottoms

Blue/black denim or khaki pants which are not gathered at the bottom
No jeggings, leggings, or joggers
No holes or rips above mid-thigh
Pants must fit properly and must not sag below the waist
No multiple layers of pants or shorts

Shoes

No boots, flip flops, or slides

Accessories

Belts must have no studs or large buckles
No large, long and/or heavy chains or bracelets
No studded or chained accessories
No head apparel

Apparel or appearance, which tends to draw attention to an individual rather than to a learning situation, must be avoided. In matters of opinion, the judgement of the principal/designee shall prevail.