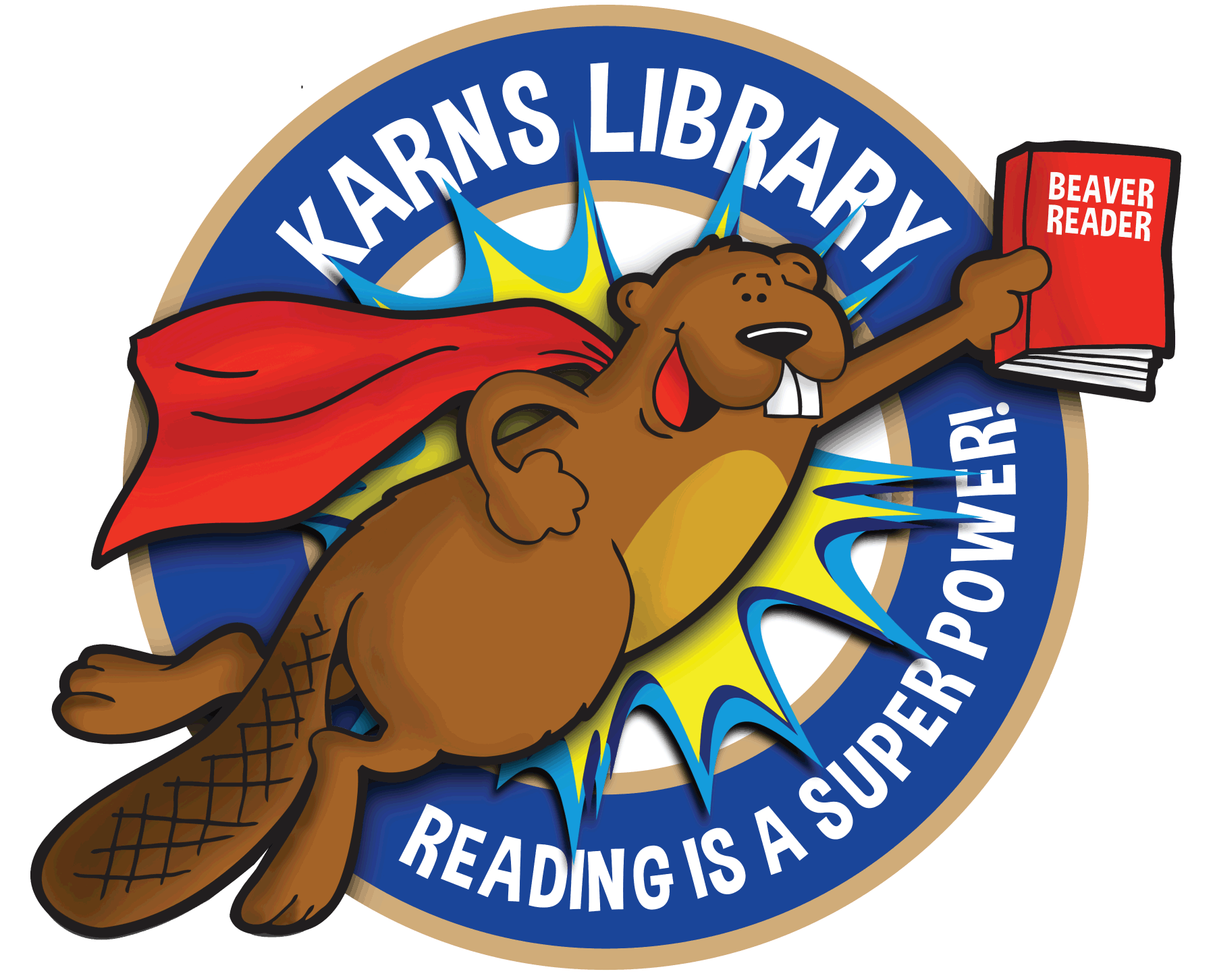 About the Library Media Center
Welcome to Karns Middle School Library Media Center!


KMS Library Media Center is the heart of Karns Middle School offering students a collection of books, periodicals, and technology to meet their academic and research needs along with many fiction and nonfiction books for leisure reading. All materials are selected with the student in mind. Mrs. Horner is available to assist each student in locating resources for research or selecting materials for recreation and will be happy to answer questions you may have.
KCS Library Media Mission and Beliefs



KCS Librarians/Media Specialists Beliefs

We believe the Library Media Specialist will:

Promote a love of reading.
Create a safe and inviting environment for all learners. Cultivate a spirit of inquiry.
Collect a rich variety of resources to support the needs of each learner.
Provide equitable information access to all learners.
Teach learners:

To access information efficiently for a variety of purposes.
To evaluate and discern among information sources.
To use information critically, effectively, and ethically.

Collaborate with students and teachers to decide the best methods for creating and sharing information.
Integrate services with the school's mission and goals.
Model lifelong learning by engaging in relevant and sustained professional development.
Jordyn Horner

Librarian/Media Specialist

jordyn.horner@knoxschools.org

Phone: 865-539-7732