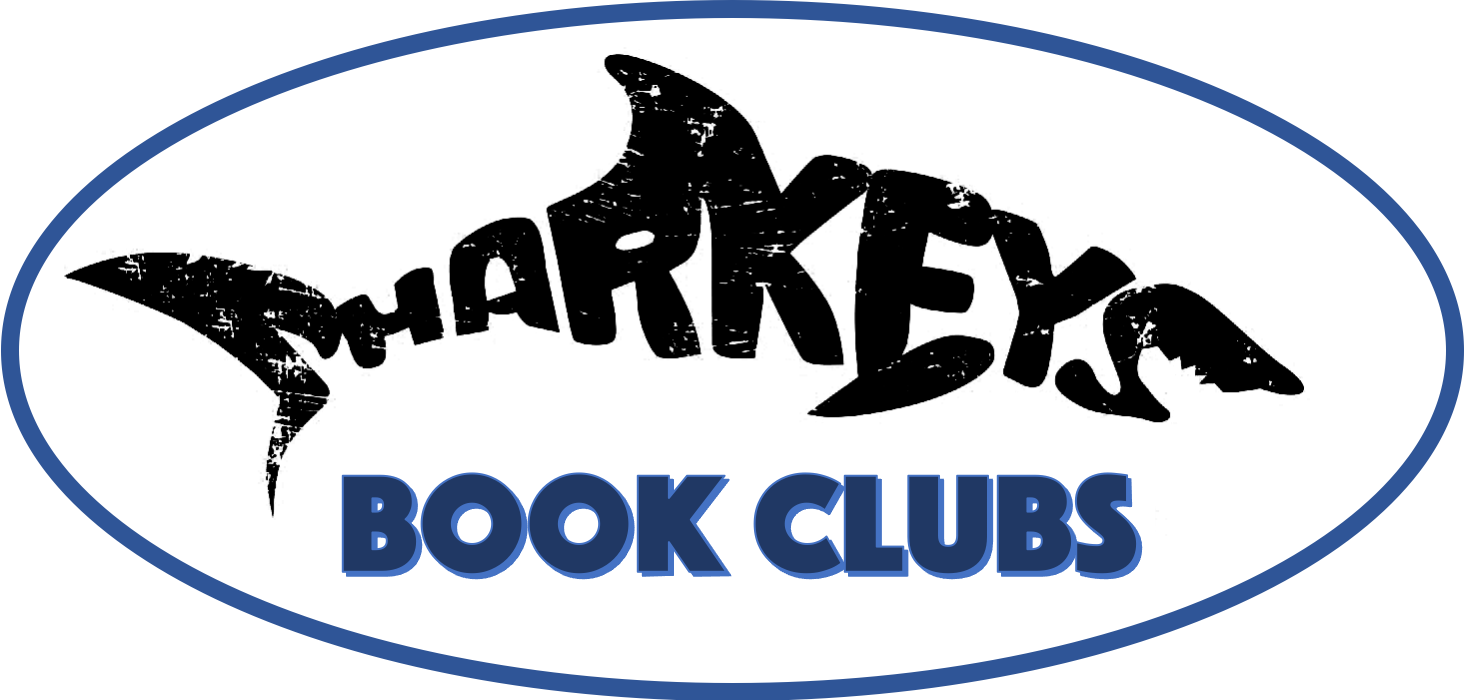 Sharkey's Book Clubs will happen throughout the year. We will use Microsoft Teams to meet so you can join in the club from wherever you are and whenever you can!

Each grade will have a book that sharks (AKA students) in the club will read on their own time (with some tips for pacing and planning).

Participation is totally up to you. If you just want to read the book, you can. If you want to read the book and just meet with us to talk about the book, you can. If you want to go all in and do projects, create book talks, and more you can!

You can check this webpage for updates and to know when your grade's club will begin, what book will be shared, and how to join a club.