Motto​ - Do Whatever It Takes to​....
Mission ​- Reach Every Student Every Day​... by building relationships to...
Vision​ - Create Community & Work in Collaboration...
Goal​ - So that we may stay Committed To Excellence in...
MAINTAINING A POSITIVE CULTURE
ELIMINATING DISPARITIES
INCREASING ACADEMIC GROWTH & ACHIEVEMENT
....​GO RANGERS!!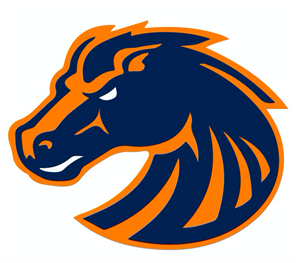 ---

NORTHWEST MIDDLE
IS A SCHOOL-WIDE AVID SCHOOL
Northwest Middle School is an AVID Schoolwide School. This means that students in all classes are learning to use strategies to help them become ready for their options after they graduate high school. Teachers are trained in WICOR strategies (Writing Inquiry Collaboration Organization and Reading) in order to support all students in their skill development. A student at NMS may use such strategies as an interactive notebook, parts of the focused note taking process, socratic seminars etc. in their classes to support their learning in all content areas.
NMS began implementation in 2006. Since then it has been recognized as a Site of Distinction based on AVID criteria. (2015-2016) It is currently an AVID Highly Certified site due to the implementation of the AVID elective as well as the utilization of WICOR based strategies by all staff members.