Navigating The Digital World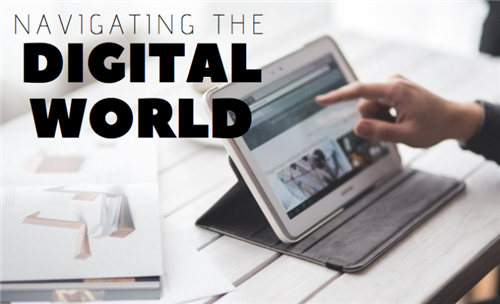 Navigating the Digital World | Internet Safety for Adults
HVMS will host internet safety training presented by Street Hope TN on Thursday, October 25th at 5:30.This presentation is specifically for adults only – parents, teachers, pastors, or anyone that works with children and youth. Adults will learn: how to monitor their teens' electronic devices, apps and games to watch out for, "teen online lingo" and common online risky behaviors teens participate in. Participants will also discuss general internet safety guidelines, how to identify signs of online exploitation (I.e. understanding grooming, and who predators and victims are), and gain understanding of the forms of online exploitation (sextortion, trafficking, extortion, radicalization, etc.).
This is a sister presentation to Street Hope TN's Project POST: Positive Online Social Tools video series curriculum, which 6th-9th grade students in Knox County School will receive in their Health, Wellness and PE classes this 2018-2019 school year.
If you have any questions, please contact Ani.Roma@Knoxschools.org.