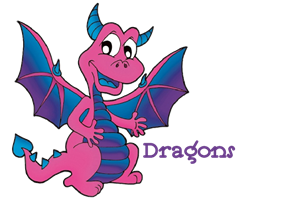 A big thanks to the parents who were able to attend the parent night at Fort Sanders. We enjoyed seeing all of you again!
We will begin our 29th annual Knox County Schools coupon book campaign for the 2017-2018 school year. This campaign will continue through September 27th.
To purchase an original Knox County School coupon book, just send cash or check (made payable to Fort Sanders School) in to your child's teacher. The books will be given to you and or sent home with your child that day or the next day that he/she attends school. As we get into our fundraising campaign, please come by and check out the classroom thermometers posted on the office window to see how your child's classroom is progressing towards sales incentives.
As always, we are counting on you, the parents, to help make our campaign a success!
Fort Sanders Staff