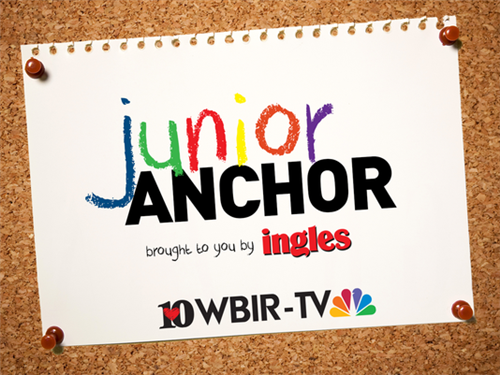 Are you in 2nd grade or higher? Well, WBIR is looking for new young talent!
Kids grab the camcorder and give us your best news anchor impressions and you could be selected to join Russell Biven and Beth Haynes on Live at Five at Four.
Every week they'll pick a new Junior Anchor to join the WBIR team to help us report a Weather, Sports or News segment!
Just fill out the form HERE with your contact info, upload your video, and make sure you get the "OK" from your parents!
Good luck future news casters!
---