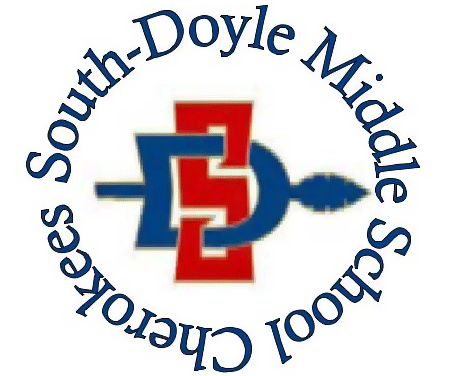 Mission Statement
To provide an environment where all students may attain knowledge, skills, and attitudes to meet the challenges of high school and beyond.
Phone: (865) 579-2133
Fax: (865) 579-2128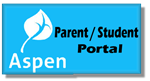 Click to access student grades and more.
Must have User ID and Password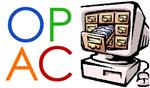 Library Catalog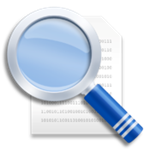 6th Grade Supply List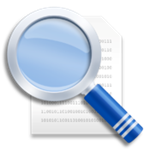 7th Grade Supply List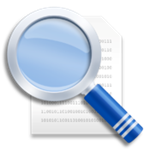 8th Grade Supply List
Note: Individual teachers may require additional supplies for their classrooms.