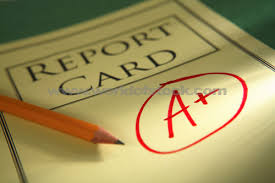 Report cards go home with students Monday, October 20
---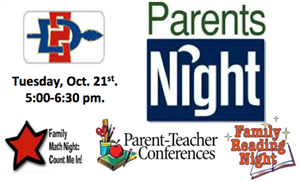 The window to schedule parent conferences online has closed. If you would still like to try and schedule a conference with one of your child's teachers, please call the office at 579-2133 and ask to speak with Rachel Simmons. We will schedule you if times are available.
---

Monday-
Career Day
Tuesday-
Color War
6th grade- Green
7th grade- Black
8th grade- Orange
Wednesday-
College Day
Thursday-
Breast Cancer Awareness
PINK OUT

Friday-
Cherokee Spirit Day
---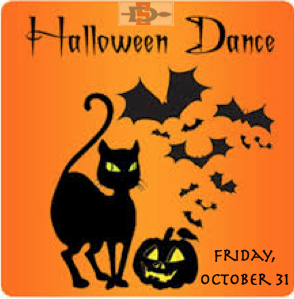 Dance sponsored by PTSA
---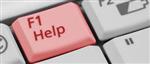 8th Grade Computer lab is open daily (Monday-Thursday)
During home room (8:00-8:30)
MUST HAVE A PASS FROM HOME ROOM TEACHER
Do you need help accessing Canvas or Aspen? Do you need help with your class projects or assignments? The computer lab is open each morning for students who need help.