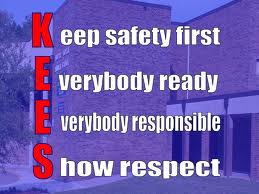 Students can earn "KEE" cards for exemplary behavior, being prepared, taking steps beyond usual expectations, showing respect and anything else that supports a positive learning environment. Teachers and administrators are on the look out for you to make a difference at your school.
What will you do to earn a KEE?
---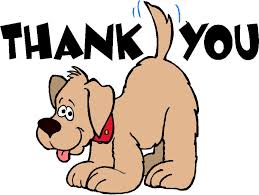 Thank you to Mr. Dearmond and the entire staff for a successful mid-year KEE reward event. Teachers and students, you ROCK!