What does it mean to be a "Community School?"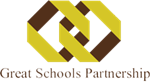 The Community School initiative is a strategy for using public schools as a hub for organizing community resources to improve neghborhood health and safety and student academic success.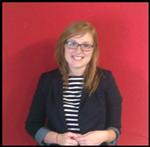 Ms Kori: Site Resource Coordinator
Ultimately, community schools aim to enchance student learning and serve as a catalyst to achieve healthy communites, with schools at the center.
What does that look like at Lonsdale Elementary? The school partners with various organizations to offer our students outstanding programming. These programs include: Kids can Bike, Joy of Music,Outdoor Classroom,homework help and tutoring, Girl Scouts, Big Brothers and Sisters, and many, many more.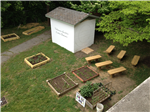 The Outdoor Classroom at Lonsdale Elementary
We are thankful for our partners and the positive impact they are having on the students and families at Lonsdale Elementary.
For more information please check the Community Schools link located with the "Quick Links" on the lower left of our homepage.