Coupon Book Sales Information!!

Thanks to all who made our Coupon Book Sale a success!! We met our goal !!!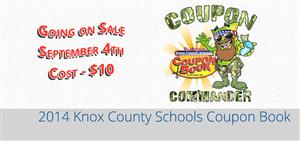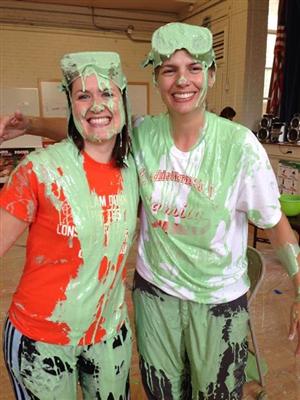 We got "slimed"=We met our goal!!!
Principal Amy Brace and Assistant Principal Wendy Hansard
got "slimed" last Friday in an afternoon assembly to celebrate
Lonsdale Elementary meeting their goal in Coupon Book sales.
Thanks to our students, parents and staff. Great job!!