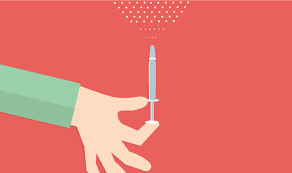 See how much your child has grown during our Spring Open House at FPS!
Monday, April 3rd – Kindergarten
Tuesday, April 4th – 1st Grade
Thursday, April 6th – 2nd Grade
Open House for each grade level will be from 4:30 until 6:00 p.m.
THIS IS A DROP IN VISIT
Please bring your child with you!