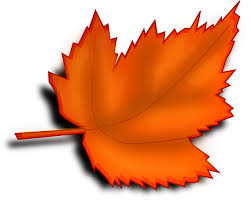 Chilhowee Intermediate Events
NOVEMBER
November 25-27 (Wed.-Fri.) Thanksgiving Holidays
DECEMBER
December 18 (Fri.) End 2nd 9-wks (1/2 day for students)
December 21–January 1 (10 days) WINTER HOLIDAYS
---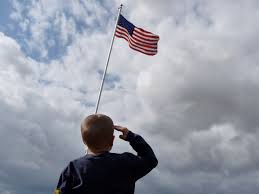 Chilhowee's Veterans Day Program is
Wednesday, November 11th
9:00 am in the Gymnasium
Family members are invited to attend as well as Veterans.
Fifth graders will be performing.
Everyone wear red, white, and blue!
Join us as we honor our Veterans.
---
Robots are Coming to Technology Class!
Robots are coming to Technology classes as part of an iExplore Robotics project. The iExplore Robotics project is a long-term project incorporating STEM lesson activities for our Grades 3-5. Robots of various sizes will help to inspire achievement and exploration of careers in Science, Technology, Engineering, and Mathematics. They will even inspire us to improve our typing skills! A Big Thank You! to UCOR for their Mini-Grant to our Technology Class. UCOR is the Department of Energy's cleanup contractor at the Oak Ridge Reservation.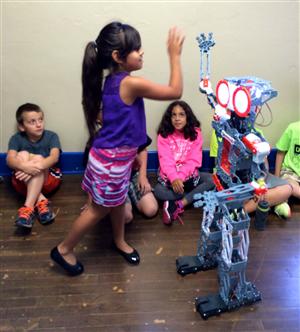 Pictured: Chilhowee third graders hang out with our robot friend!
---
A Heartfelt Thank You
for the kindness and support that have been shown to our school family.
---
Find out more about our
School Breakfast
and Lunch Program! (Click Here)