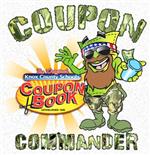 Chilhowee Kids are NOW Selling Knox County School Coupon Books!
Support our Chilhowee Kids! Buy Knox County School Coupon books from Chilhowee Kids! There will be daily drawings, a field trip for the top 10 to Wonder Works, $100 for top sales for students, $50.00 for 2nd place and $25.00 for 3rd place, and many more prizes! Our theme is "Soar to the Top". If we reach our goal Mrs. Hensley will dress as an eagle and be caged on the playground during recess!
The 2014 Coupon Book is more convenient and easier to use than ever. This year, the coupons in the book are divided into convenient sections that match user's needs: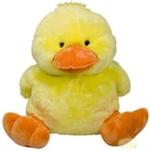 You will save much more than $10!

You could even win a Giant Duck!