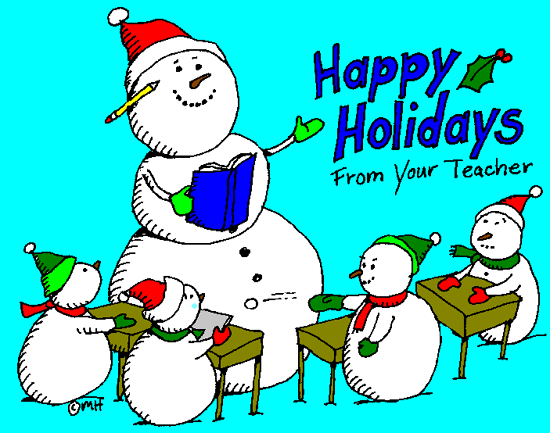 Chilhowee Intermediate Events
DECEMBER
December 22 (Thurs.) 1/2 Day for Students)
Dismissal Time 11:15 A.M.
End 9-weeks Grading Period
December 23 – January 5: WINTER HOLIDAYS
2017
JANUARY
January 6 (Fri.) Student Holiday (In-service Day)
January 9 (Mon.) 1st Day for Students
January 16 (Mon.) Martin Luther King, Jr. Day
HOLIDAY - Schools, Central Office Closed
FEBRUARY
February 8 (Wed.) End 4 1/2-weeks Grading
February 20 (Mon.) Student Holiday
(In-service Day-Building)
MARCH
March 9 (Thurs.) End 9-wks Grading Period
March 10 (Fri.) Student Holiday (In-service Day)
March 13-17 (Mon.-Fri.) SPRING BREAK
APRIL
April 14 (Fri.) Good Friday - Holiday
April 19 (Wed.) End 4 1/2-weeks Grading
MAY
May 23 (Tues.) 1/2 day for students
May 23 (Tues.) Last Day for Students &
End Grading Period
---

Thank Your for Supporting
Chilhowee Coupon Book Sales!



The 2016 School Coupon Book Sale was a success. Thanks to you, we met our goal! We appreciate all of your support and hard work!

Proceeds will be used for technology and software purchases as well as instructional materials, student incentives, and facility improvements. Your support of this annual fundraiser is greatly appreciated!
---
"Teamwork makes the Dream Works!"
Eagles' School-wide Behavioral Expectations:
We are Respectful!
We are Responsible!
We are Safe!
Welcome to Chilhowee Intermediate School's Positive Behavioral Intervention and Supports (PBIS) Our school-wide positive behavior interventions and supports system help students to learn the behavior expectations for various areas of our school. We hope that these clear and concise expectations will improve the school climate and help teaching and learning for all.
Our webpage will be available soon where you can find the PBIS Matrix, our school rules, instructional lessons and more.
---
School Times
Knox County Kindergarten-Grade 5
Full Day: 7:45 a.m. - 2:45 p.m.
1/2 Day Dismissal Time: 11:15 a.m.
---
---
Find out more about our
School Breakfast
and Lunch Program! (Click Here)