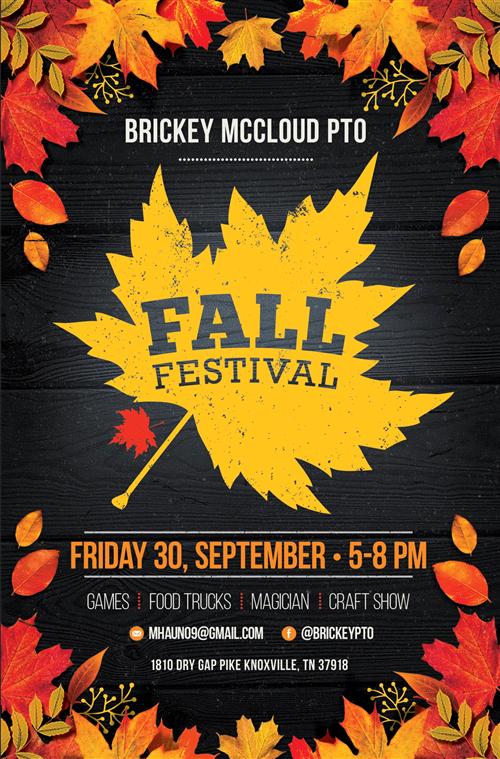 There is something for everyone and it is going to be a fun night where you will be able to play and interact with your family and friends within the community. Not only are there tons of carnival games to play, you can win a cake in the cake walk, play bingo for tons of prizes, or burn off energy playing laser tag, basketball, or in our inflatable alley. Work with our special guests to wrangle your favorite teacher, principal, or parent in a special jail made just for them or dunk one in one of our two dunking booths. Of course, if you don't want to play at all, you can shop in our vendor corner or watch one of three magic shows. There truly is something for everyone.
Parking: handicap parking is available on campus otherwise, parking is limited but we have four shuttles picking up people every 15 minutes throughout Halls and Powell (Halls: Beaver Dam Baptist, Commercial Bank Halls, Wal-Mart on Norris Freeway. Powell:Commercial Bank Powell, Powell Church, The Dollar General Store on Emory Road)
Awesome Food Trucks: Every food vendor will have at least one meal that is $5. Choose from Marco's Pizza, Rollin Smoke BBQ, Bowties and Hotdogs, Oiishii Japanese, or Me, Dad, and Brad Hawaiian Pork plate
Special Guests: Shoney the Bear, Chillie the Ice Bear, surprise guest
Golf Competition: Instead of a raffle, we are seeing who can get closest to the pin in a little friendly golf competition. Feel free to bring your own wedge, or use ours and take a shot at getting the golf ball closest to the pin. It will be fun, cheap to enter, and the winner will get a fantastic golf package.
A BIG THANK YOU to our Sponsors: Bridgette Williams of AllState, Critter Wranglers, New Start Fitness, Marcos pizza, Commercial Bank, Lester signs, Evolve, Mobile Beats Entertainment, Proforms, Pioneer Heating and Air, Ingles, Rollin Smoke BBQ, Bowties and Hotdogs, Oishii Knox