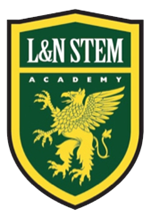 Senior Picture Day
Make-up Senior Photos will be taken Monday, August 29th during schoolwide Yearbook Picture Day. No environmentals will be taken.
By now, our seniors should have heard from McEachern Photographers regarding Senior Portraits.
Pictures are scheduled by last name, Thursday, June 2nd, 9am - 1pm.
Questions can be directed to Bob McEachern Photographers 1-800-255-1649
Check back for make-up dates.