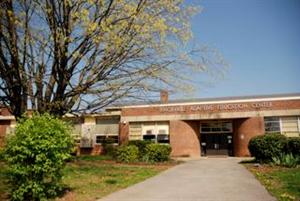 5719 Kingston Pike
Knoxville TN 37919
(865) 909-9020
What a great first day. Students came prepared to learn and teachers ready to instruct. We celebrated our learning successes from last year and set goals for this year. Change is difficult and we are prepared to help the students make the change from TCAP to TNready through increased rigor and support in the classroom.
School Supplies / donations
#2 Pencils
Pens (middle and high school)
Paper (wide rule younger grades/ college rule older grades)
Boxes of tissues
Highlighters
3 inch Binders
Dividers
Papertowels
Hand Sanitizer
KAEC will continue to have a school uniform of a solid colored polo shirt with no logo and/or a solid colored crew necked sweatshirt.