On Thursday, May 14, Halls Elementary will host our Art Show and hold a Chorus Concert. The Art Show will begin at 5:00 and run through 7:00. Each student will have one piece of artwork from this year on display.
The Chorus Concert will begin at 7:00, with the lovely voices of the HES Chorus singing the songs of the king, Elvis Presley.
We hope that you are able to join us on May 14 for both of these wonderful events that showcase the many talents of our Halls Hound Dogs!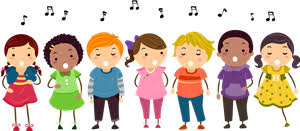 ---