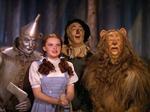 With Shannondale School Munchkins!
March 30, 7:00
March 31, 7:00
April 1, 7:00
Students $7
Adults $10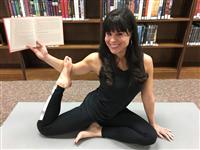 April 6, 3:45-4:45
Come join us for a yoga class led
by Ms. Ramsey to raise money
for the CHS garden.
@bobcatgarden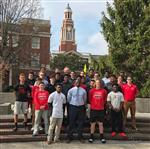 Congratulations to the the football team
for a historic season!
Considering of a Resolution of the
Commission of Knox County
Memorial Scholarship Fund
Buy early for the best prices!