KNOX COUNTY SCHOOL
COUPON BOOKS SALES 2014-15!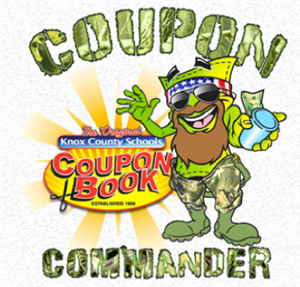 It is that time again to help raise money for our school. This year, we want to focus on purchasing technology equipment to help impact the instruction in each classroom. For every coupon book we sell at $10.00 each, the school keeps $8.00 of it. This is an amazing fund raiser and I know with your help in selling our books, we can go above and beyond our goal for the year!
ENROLLMENT
If you are interested in enrolling your child in a Title I PreK program and you live in a Title I School Zone, you must first fill out a Contact form. You can go to either Fair Garden PreK or Sam E. Hill PreK to fill out the form. You could also click on this link to download your own copy of the
Title 1 PreK Contact Form
. Bring the completed form to either schools. When availability arises, you will be contacted by the school's Social Worker.