KNOX COUNTY SCHOOL
COUPON BOOKS SALES
50 AND OVER CLUB!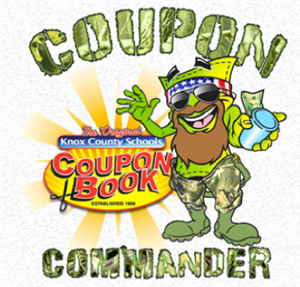 Thank you Fair Garden Family for your hard work in selling Knox County School's Coupon Books this year! You are officially in FG 50 and over club! We sold 50 books over our goals! Because of your efforts, we are able to purchase more technology equipment for our school. Not only do we want our students to excel in PreK, but we want them to thrive!! Now let's see who's getting that pizza party! Read our October Newsletter for more details on our top selling students and class this year.
ENROLLMENT
If you are interested in enrolling your child in a Title I PreK program and you live in a Title I School Zone, you must first fill out a Contact form. You can go to either Fair Garden PreK or Sam E. Hill PreK to fill out the form. You could also click on this link to download your own copy of the
Title 1 PreK Contact Form
. Bring the completed form to either schools. When availability arises, you will be contacted by the school's Social Worker.