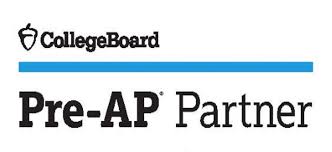 Karns in the News
DRIVERS ED CLASSES--All Driver's Ed classes need to report to the gym today.
JUNIORS--If you have not picked up your appointment card to have your senior pictures made next month you need to do so at this time. It is your responsibility to reschedule this appointment if you cannot make the scheduled time.
LOCKERS--Please start to clean out your lockers. Lockers must be emptied by noon TODAY. After that time, locks will be cut off and contents lost.
FINALS--Finals TODAY for 4th and 5th blocks. If you plan to leave following finals, you MUST have a note to give to your last teacher of the day.
TN DRIVER'S PERMIT--If you turned in your 1010 application, be sure to pick up your form this week.