ONLINE PAYMENTS AND COURSE FEE LIST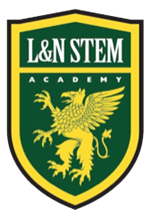 ONLINE PAYMENTS &
2019 COURSE FEE LIST
The online payment system is up and running. During our trial run, you will need to fill out a brief form (link below). Each student's fees will be verified and the payment link will be sent to you. Please allow approx 2 business days for the follow-up email.
Link to request access to online payments:
If you would like to view the fees to pay by cash or check:
CLICK HERE FOR THE COMPLETE FEE LIST.