Magnet Transfer Application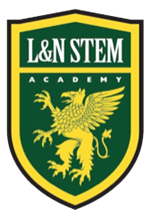 2020-2021 Magnet Transfers
(October 1, 2019 - February 18, 2020)
The 2020-2021 Transfer window will open on October 1, 2019. Both General and Magnet transfer applications will be available.
The window for both General and Magnet Transfer will close at 4pm on Tuesday, February 18, 2020.

Those wishing to apply for student transfer may do so during the Transfer Window in the following ways:
1. By applying online here.
2. By downloading and printing a pdf transfer application by clicking here which you can then submit to the Enrollment Department after completion.
3. In person by completing and submitting a transfer request form at the Enrollment Department in the Andrew Johnson Building at 912 S Gay Street.