General Announcements 2019-2020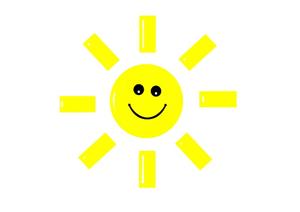 Welcome to Sunnyview! We Love to Read!

Sunnyview Primary Events
Oct. 4 (Fri.) End 1st 9-weeks Grading
Oct. 7-11 (Mon.-Fri.) Fall Break
Oct. 21 (Mon.) Picture Make-ups
Oct. 21-25 Book Fair Week!
Oct 24 (Thurs.) Academic Night!
Join us from 5:30-7:00!
Oct 24 (Thurs.) PTA Meeting 5:00
Nov. 5 (Tues.) Student Holiday
Nov. 11 (Mon.) Veterans' Day Celebration
Nov. 27-29 Thanksgiving Holiday
Dec. 20 (Fri.) 1/2 Day for Students
Dec. 23 - Jan 3 Winter Holidays
Jan. 6 (Mon.) Student Holiday
Jan. 7 (Tues.) Students Return
Beginning of 3rd 9 Weeks
Jan. 20 (Mon.) School Holiday
Martin Luther King, Jr. Day
---
---
One of the best things students can do over the summer is read, and the guide includes a list of grade-specific books for students. The Knox County Public Library has 18 locations, and is a great resource to support reading throughout the summer.
---
---
School Times
Knox County Kindergarten-Grade 5
Full Day: 7:45 a.m. - 2:45 p.m.
1/2 Day Dismissal Time: 11:15 a.m.
Pre-Kindergarten
Full Day: 7:45 a.m. - 1:15 p.m.
1/2 Day Dismissal Time: 11:15 a.m.
---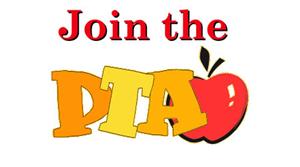 If you haven't joined PTA yet, please do! The dues are $6.00. Everyone working together can achieve so much more and we need to support PTA. Membership is one of the fundraisers!
---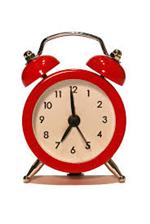 ---
---
Thank You to COMCAST and Volunteers for Comcast Cares Day!
A Giant THANK YOU to Comcast! What a wonderful gift of materials and work to make needed improvements to our school grounds for the kids! Thanks to the over 200 Volunteers for working together to complete this project on the Sunnyview School Grounds!
---
A Great Honor! Kim Riddle's name was added to the National Teacher Hall of Fame in Emporia, Kansas. There was a special dedication on June 11th in Emporia, Kansas.
---
A Heartfelt Thank You for the
Kindness and Support
that have been shown to our school family.