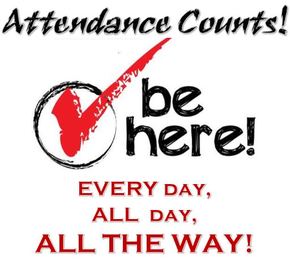 The school day and learning start promptly at 7:45 am each morning, and continue until dismissal at 2:45 pm.
When your child is absent, please send a parent or doctor note upon his/her return to school.
For the safety and security of our students and staff at dismissal, we do not dismiss students after 2:15 pm. We do sign students out once the school buses are on their way home.
Please remember - a photo I.D. is ALWAYS required when picking up a student.