Law regarding cell phone use in school zones.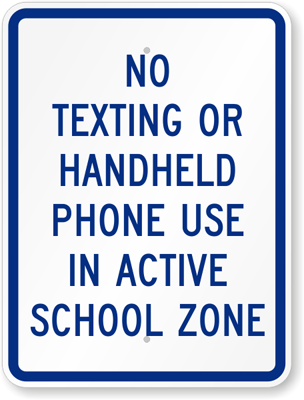 Dear NES Parents/Guardians,
We wanted to inform you about a new law in Tennessee regarding cell phone use in schoool zones. As of January 1, 2018 it became illegal to hold your cell phone in a moving vehicle within a school zone, this means flashing light to flashing light, not just on school property. If you are a driver over 18 years of age then you can talk through Bluetooth but still can't hold the phone. For drivers under the age of 18, handheld use of the phone and use of the phone through Bluetooth is illegal. It is a Class C Misdemeanor and punishable by fine up to $50. Knowing this will help keep our students, families, and staff safe.
Thank you!