2019-20 General Announcements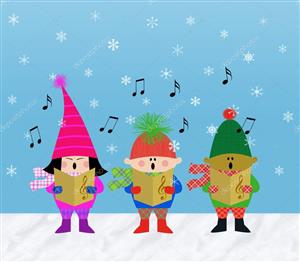 Chilhowee Intermediate Events
Dec. 2 (Mon.) Welcome Back!
Dec. 4 (Wed.) Cruze Farm Pizza Barn Donation Night - Mention Chilhowee!
Dec. 6 (Fri.) Hat Day!
Dec. 20 (Fri.) 1/2 Day for Students
Dec. 23 - Jan 3 Winter Holidays
Jan. 6 (Mon.) Student Holiday
Jan. 7 (Tues.) Students Return
Beginning of 3rd 9 Weeks
Jan. 20 (Mon.) School Holiday
Martin Luther King, Jr. Day
See The 2019-20 Year's Calendar!
2019-2020 School Calendar
Printer Friendly Version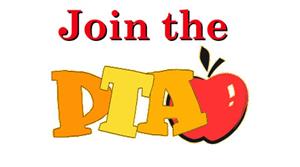 If you haven't joined PTA yet, please do! The dues are $5.00. Everyone working together can achieve so much more and we need to support PTA. Membership is one of the fundraisers! There are special incentives for Students who get a family member to join!
---
Teamwork makes the Dream Work!
School-wide Behavioral Expectations:
We are Respectful!
We are Responsible!
We are Safe!
Welcome to Chilhowee Intermediate School's Positive Behavioral Intervention and Supports (PBIS) Our school-wide positive behavior interventions and supports system help students to learn the behavior expectations for various areas of our school. We hope that these clear and concise expectations will improve the school climate and help teaching and learning for all.

---
---
One of the best things students can do over the summer is read, and the guide includes a list of grade-specific books for students. The Knox County Public Library has 18 locations, and is a great resource to support reading throughout the summer.
---
---

School Times
Knox County Kindergarten-Grade 5
Full Day: 7:45 a.m. - 2:45 p.m.
1/2 Day Dismissal Time: 11:15 a.m.
---
Click Here for Information about
AFTER SCHOOL PROGRAMS
---