Welcome to Farragut Intermediate School, home to the Admirals!
FIS boasts a long-standing tradition of excellence. We look forward to working with you to help your children reach their full potential.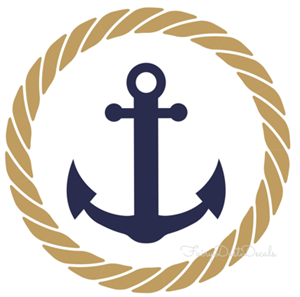 Farragut Intermediate School Mission Statement:
The mission of FIS is to enable all students to be caring, responsible, and knowledgeable citizens in a changing society by providing learning experiences in a safe and positive environment.