Return to Headlines
Halls Middle Quarantine FAQ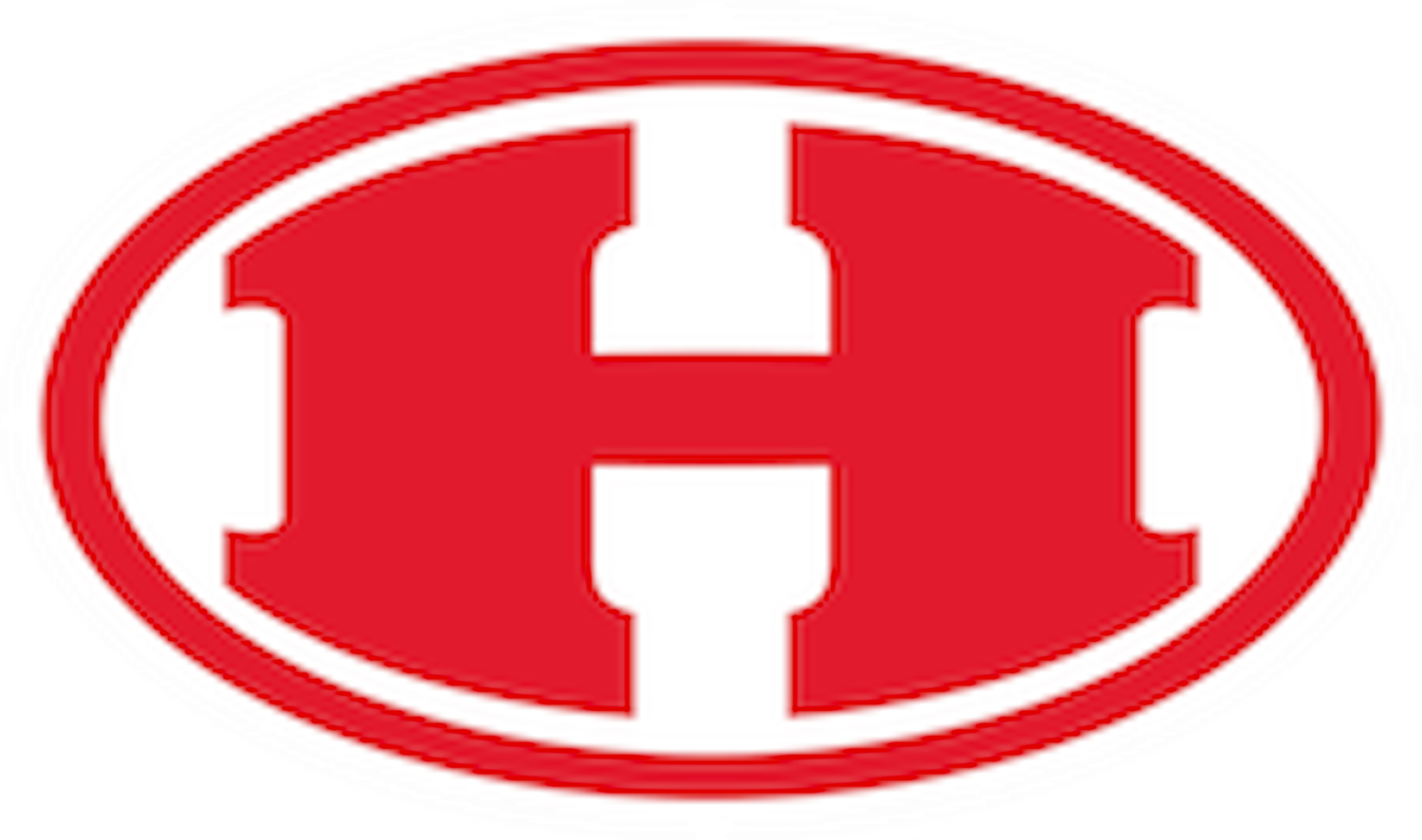 Halls Middle School Quarantine FAQs
Attendance - If at any time a student is quarantined due to COVID or COVID exposure they will be counted present as a virtual learner.
Work - If your student has to quarantine, students will be provided work via Canvas. Canvas is a default bookmark on your student's Chromebook. Email your student's teachers and grade level principal to let them know how long your student will be out and to request that they email you the work they should be doing or the protocols the class will be using for Canvas assignments.
Live Classes - Some teachers will offer hybrid instruction in their classes. Each teacher will make the decision best for his/her class on how to provide instruction and work. We are continuing to work toward being able to deliver as much live instruction as possible to students who are in quarantine. This would take place through the TEAMS platform.
Other Children in the House - Only students who are given quarantine orders must stay home. If there are other children in your home, they may continue to attend school unless they display symptoms of being sick. If you have questions specific to your home situation please contact Principal Strickland.
What if my student doesn't understand the work on Canvas - Your student's teachers are available to help! Many teachers will be scheduling Teams sessions for students who are in quarantine, but all are available by email to assist.
Returning to School - Decisions regarding your student's return to school are made by the Knox County Health Department. Contact the Knox County Health Department at (865) 215-5555 with questions. Students must have a medical release upon returning to school. These can be obtained from the Tennessee Department of Health. Contact them near the end of your student's quarantine period at (615) 432-4252. This number is available 10 AM to 7 PM 7 days a week.