Return to Headlines
BMS News and Announcements
After-School Tutoring Schedule
Mondays & Wednesdays from 3:30 - 4:45 in the BMS Library
*Dates: October 17, 2022 - April 14, 2023 unless noted otherwise.
This is a great opportunity for students to receive extra support in Math, Science, ELA, and Social Studies.
If you have any questions, please contact joe.morelock@knoxschools.org
Saturday School: We are hosting Saturday School on the following dates. Students may be referred for the following reasons.
a student who is missing multiple assignments for various reasons.
a student who is failing one or more subjects
a student who is struggling and needs support redoing assignments
Students can be referred by administration for discipline
If you have questions/would like your child to attend, email meshon.crateau@knoxschools.org.
Jan 21, Feb 4, Feb 18, March 4, March 25, April 15, April 29, May 13
February 2nd: Eat at Salsaritas and Support BMS!
View informational flyer below for important details.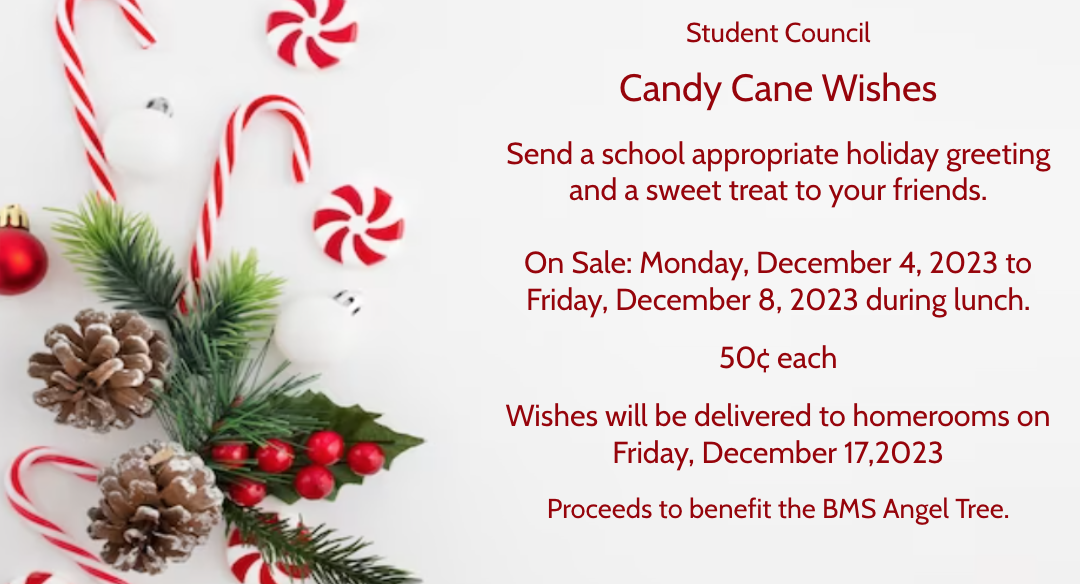 'Bearden's Got Talent!'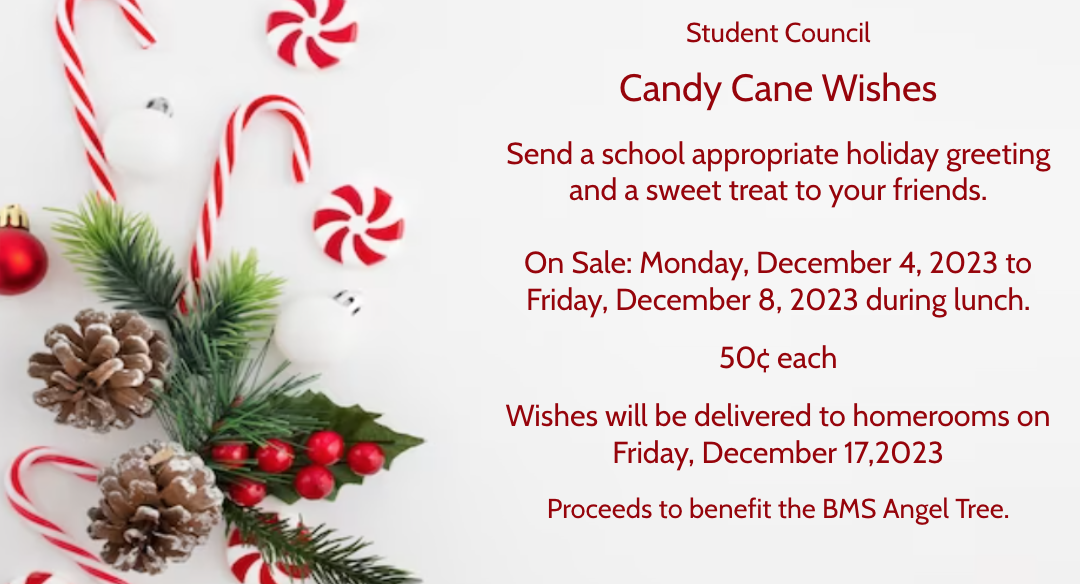 Valentine's Day Dance: Sponsored by NJHS and Student Council
February 10th at BMS.
BMS Students only.
4:00pm-6:00pm
All grade levels (6-8) are allowed to attend, BMS students only!!!
Admission includes entrance into the dance and unlimited photos at the selfie station. There will be concessions available for purchase. Students will not leave school. They will be dismissed to the Auditorium where they will leave their items during the dance. Parents need to pick up in the back parking lot (Middlebrook Pike side) by 6:00.
Students must be passing all classes and have no behavior resulting in OSS or RLC from 1/18-2/10.
BMS welcomes back The WordPlayers in honor of Black History Month!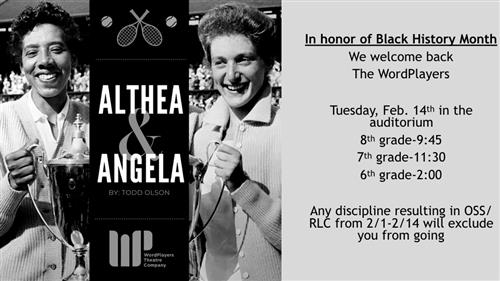 Yearbooks are on sale through Jostens!
There is a limited quantity of yearbooks available. Yearbooks are sold First Come, First Served. The last day to order a Yearbook is 2/24.
Go to jostensyearbooks.com.
Questions? Contact hayley.
young
@knoxschools.org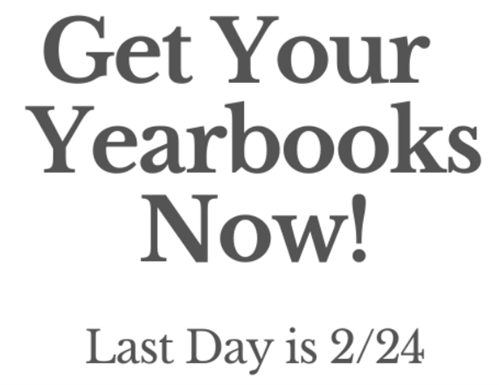 The BMS Foundation has won a $62,700 matching grant from the Knox County Government for facilities improvements! The focus of this money will be on new seating and other upgrades in the auditorium. Be on the look out for more information as we are now tasked with raising the matching amount. We are thrilled to partner with our amazing parents and community partners to continue to improve the facilities for all our students and community!
High School Information:
Information from KCS High Schools will be posted below as it is received. Parents/Guardians/Students should also check their high school's website for information.
West High School
Morning Drop-Off: Busses and car riders will drop-off at the Middlebrook Pike entrance. Special Education Busses and Special Education Shuttles will continue to drop-off on the Francis Rd. side of the building and enter with staff through locked entrances. If you choose to drop your child off from a parking space at the Middlebrook Pike parking lot instead of using the drop-off line, then please tell your child to use the cross walk when walking to the building.
2022-2023 Mornings at BMS: Students can enter the building beginning at 7:15am from the Middlebrook side. Please do not drop students off at the Francis Rd entrance. The doors will be locked.
7:15-7:30am - Students sit in the cafeteria
7:30-8:25am - Cafeteria open for breakfast - Students wanting breakfast must get it as soon as they enter the building.
7:30-8:00am - 6th Grade Reports to the Auditorium
7th and 8th Grade Report to the Gym
8:00am - Students dismissed to 1st period
8:25am - Any student arriving after 8:25 must be accompanied by a parent into the main office (at the Francis Rd side of the building) to be signed in.
Afternoon Pick-Up: Remains the same as last school year. Busses will pick up on the Francis Rd. side of the building. Bus Riders and Walkers will be released at 3:25pm. Car Riders will be released at 3:30. Students can be picked up in the Middlebrook Parking Lot or alongside the building. I've attached a link to the traffic flow pattern here.
*Please note: Turning left onto Middlebrook from the parking lot is not allowed. If you want to turn left onto Middlebrook, exit to Francis Rd and turn left at the Francis Rd, Middlebrook Pike intersection.

If you need assistance:
8th Grade; Principal - tenisha.marchbanks@knoxschools.org,
8th Grade; Counselor - marianne.lesler@knoxschools.org
7th Grade; Principal - meshon.crateau@knoxschools.org,
7th Grade; Counselor - ruth.neubertdyer@knoxschools.org
6th Grade; Principal - logan.mckinney@knoxschools.org,
6th Grade; Counselor - jimmy.cannington@knoxschools.org