Motto​ - Do Whatever It Takes to​....
Mission ​- Reach Every Student Every Day​... by building relationships to...
Vision​ - Create Community & Work in Collaboration...
Goal​ - So that we may stay Committed To Excellence in...
MAINTAINING A POSITIVE CULTURE
ELIMINATING DISPARITIES
INCREASING ACADEMIC GROWTH & ACHIEVEMENT
....​GO RANGERS!!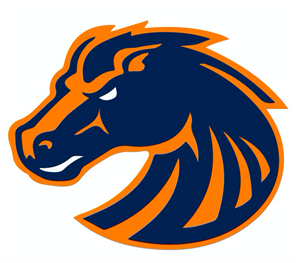 ---

NORTHWEST MIDDLE
IS A SCHOOL-WIDE AVID SCHOOL
Based on data over the last couple of years, NMS is on its way to being recognized as an AVID School-wide Site of Distinction. "An AVID School-wide Site of Distinction" represents the highest level of AVID implementation fidelity demonstrating excellence in instructional practice and the promotion of college readiness school-wide. This elite group of candidate schools represents less than 10% of all AVID middle and high schools worldwide.
AVID is recognizing School-wide Sites of Distinction as part of the certification process. By utilizing strategies such as Cornell Notes, interactive notebooks, and Reading with a Pencil in order to better prepare all students for college and career, Northwest is one of two schools in the county to be given this distinct honor.