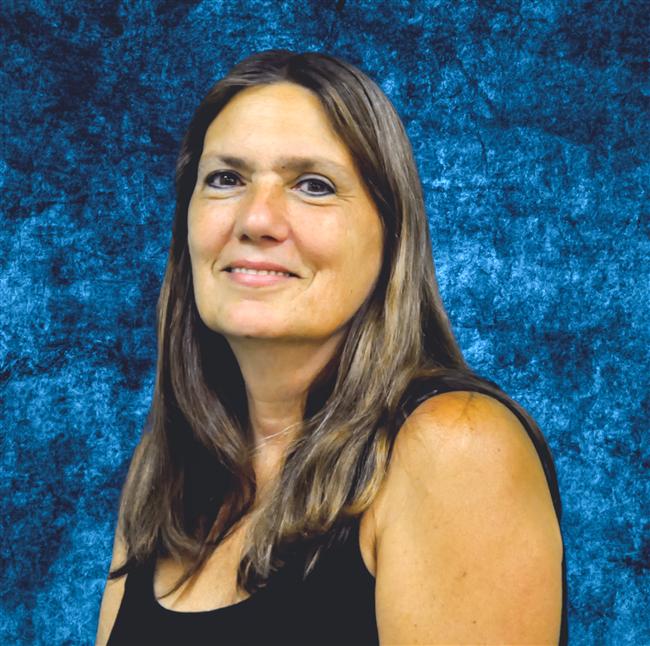 Phone:
Email:
Degrees and Certifications:
Mrs.

Cynthia Hutchens

ARCHITECTURE & CONSTRUCTION

MECHANICAL, ELECTRICAL, & PLUMBING (MEP)

Course Sequence: Fundamentals of Construction, Electrical Systems and/or Plumbing Systems, Construction Practicum

The Mechanical, Electrical, & Plumbing Systems program of study prepares students to install, service, and maintain building equipment. Course content is arranged around progressive courses that provide students with the opportunity to understand the principles behind mechanical, electrical, & plumbing systems, to apply basic installation skills, and to safely use and maintain appropriate tools, equipment, and resources to accomplish project goals. In the Electrical Systems and Plumbing Systems classes, students have the option to specialize in a particular craft and earn an industry credential specific to the craft. Students will develop diagnostic and problem solving skills to troubleshoot procedures when solving a maintenance problem in buildings and to plan and practice preventative maintenance activities to service existing buildings. Industry specific business concepts and skills such as cost estimating, scheduling practices, and project management are included throughout the program of study.

HELPFUL QUALITIES:
an ability to work with fine measurements
a liking for working with their hands
steady nerves and a great deal of patience; an aptitude for precision work
mechanical aptitude and mathematical ability
good color vision in order to identify electrical wires by color
good problem-solving skills and good working habits
inventiveness, self-reliance, dependable, reliable
an ability to adapt easily to new surroundings
an ability to work without close supervision
an ability to work at heights on scaffolding and in small spaces
an ability to move or carry heavy loads
an ability to read and understand the essential information from technical manuals
an ability to communicate with customers
knowledge of computers and software to create blueprints and plan layouts
HIGH SCHOOL
Industry Certifications
NCCER Core Curriculum, NCCER Electrical Level One, NCCER Plumbing Level One
General Maintenance & Repair Workers ($35,740)
Sheet Metal Workers ($37,390)
APPRENTICESHIP
Apprenticeship training is available in electrical and plumbing areas.
CERTIFICATE
Building Construction Technology, Electrical Construction, Electrical Equipment Repair, Plumbing and Pipefitting
First-line supervisors of mechanics, installers, and repairers ($55,550)
ASSOCIATES
Electrical Engineering Technology, Electrical Technology
Electrical and electronics engineering technicians ($53,320)
Mechanical Engineering technicians ($51,770)
BACHELORS
Construction Management, Construction Science, Mechanical or Electrical Engineering
Construction Managers ($76,040)
Cost Estimators ($55,330)
Mechanical engineers ($82,210)
Electrical engineers ($85,803)